9 Things to Do Before Installing the Galaxy S10 Android 10 Beta
Find Fixes for Potential Android 10 Beta Issues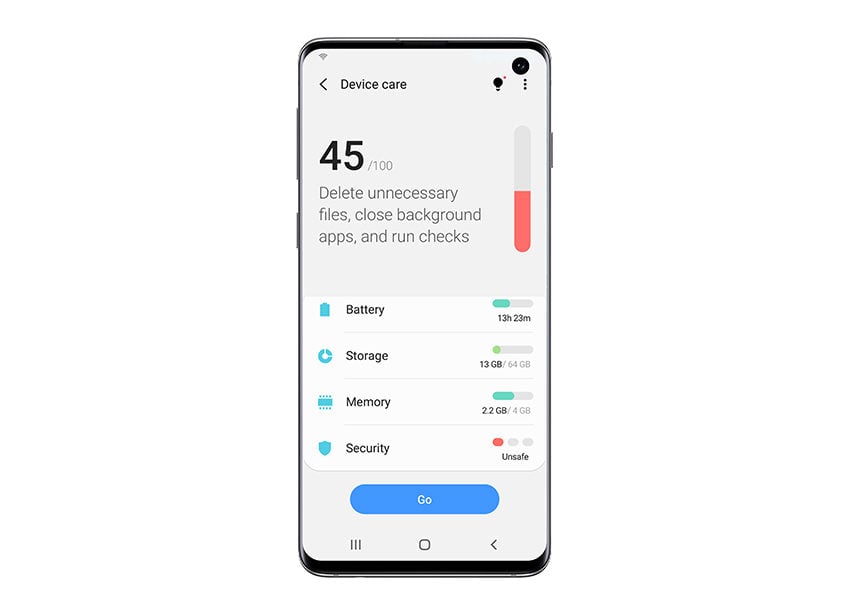 This is a beta which means there's a very good chance you encounter bugs or performance issues during your time on the software.
If you don't know where to start, take a look at our list of fixes for the most common Galaxy S10 problems. Our list addresses common performance issues and you should bookmark it if you need to.
XDA-Developers' Galaxy S10 forum is another solid resource and Samsung's Beta Community, located inside the Samsung Members apps, is another place to find help for bugs and performance issues.
Samsung Members is also the place to report issues with the Android 10 beta.

As an Amazon Associate I earn from qualifying purchases.