12 Things to Know About Red Dead Redemption 2
Red Dead Redemption 2 Online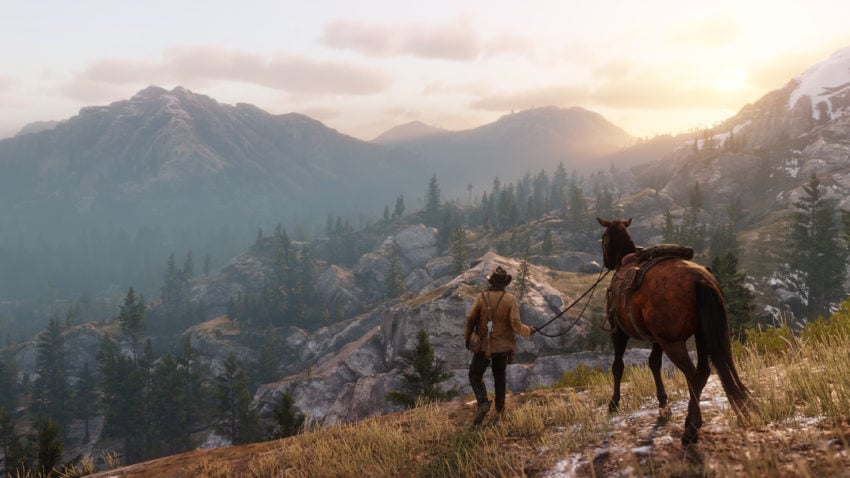 In late 2016, Take-Two's Strauss Zelnick shared some details about Red Dead Redemption 2 at an MKM Partners event.
At the time, Zelnick said he believed that the time is right "for a big, sprawling, optimistic view of America" and that the game's "vast and atmospheric world will also provide the foundation for a brand new online multiplayer experience."
More recently Zelnick noted that Red Dead Redemption 2 "will be driven by its quality, and I think that the ongoing success of Grand Theft Auto Online is driven by its extraordinary quality."
Grand Theft Auto V Online arrived alongside the single-player portion of the game and it looks like Rockstar has grand designs for Red Dead Redemption as well. Grand Theft Auto V is one of the most successful products in the history of entertainment so this shouldn't come as a surprise.
The company's reportedly registered a Red Dead Redemption Online domain ahead of the game's launch later this year though it hasn't shared any concrete details. That's where rumors come in.
According to recent reports, Red Dead Redemption 2 Online will include Battle Royale (of PUBG and Fortnite fame), Revive and Survive, and Money Grab game modes.
Red Dead Redemption 2's world will be free to explore, but reportedly includes more depth than Grand Theft Auto 5's experience.
There will be challenges, tents will evidently serve as player homes, and there will be plenty of missions and NPCs to interact with.

This article may contain affiliate links. Click here for more details.