12 Things to Know About Red Dead Redemption 2
Red Dead Redemption 2 for PC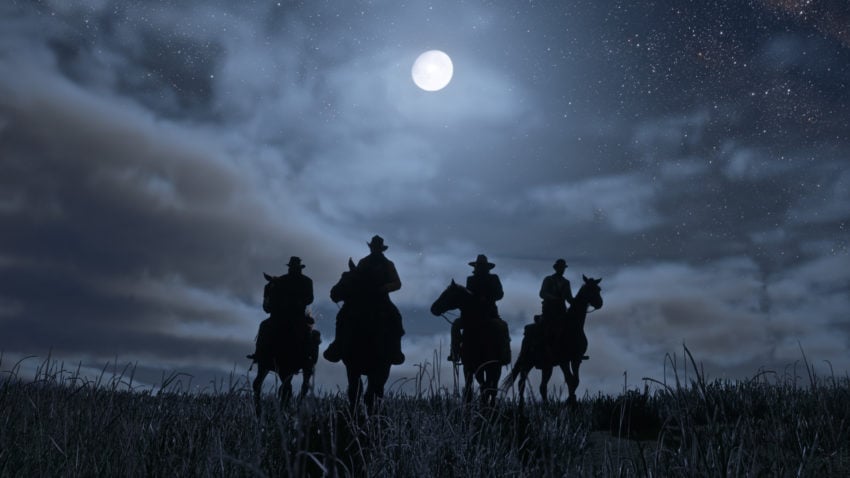 Red Dead Redemption is confirmed for the PlayStation 4 and the Xbox One X and the game should be a 4K title for Microsoft's Xbox One X. No surprise there.
Sadly, we still don't have confirmation for Windows PC owners. Rockstar's promotional materials haven't mentioned a Red Dead Redemption 2 release for the PC so there's a chance it comes later, if it comes at all.
Some analysts believe the developer will release a version of the game for Windows PC down the road with one predicting a Red Dead Redemption 2 release date for PC in 2018.
GameStop's listing for Red Dead Redemption 2 at one point noted that "Red Dead Redemption 2 PC is coming soon," but that's since been scrubbed from the website. A Denuvo database leak hints at a possible release on PC.
Nothing is confirmed, but remember that Grand Theft Auto 5 for PC arrived several months after it landed for the PlayStation 3 and Xbox 360. So even if Red Dead Redemption 2 doesn't hit the PC in October, there's a chance it lands later in the year or sometime in 2019.
The latest trailer makes no mention of a release for PC.

This article may contain affiliate links. Click here for more details.