8 Things to Know About the iPhone 5 iOS 10.3.4 Update
No More Patches, Bug Fixes, or Features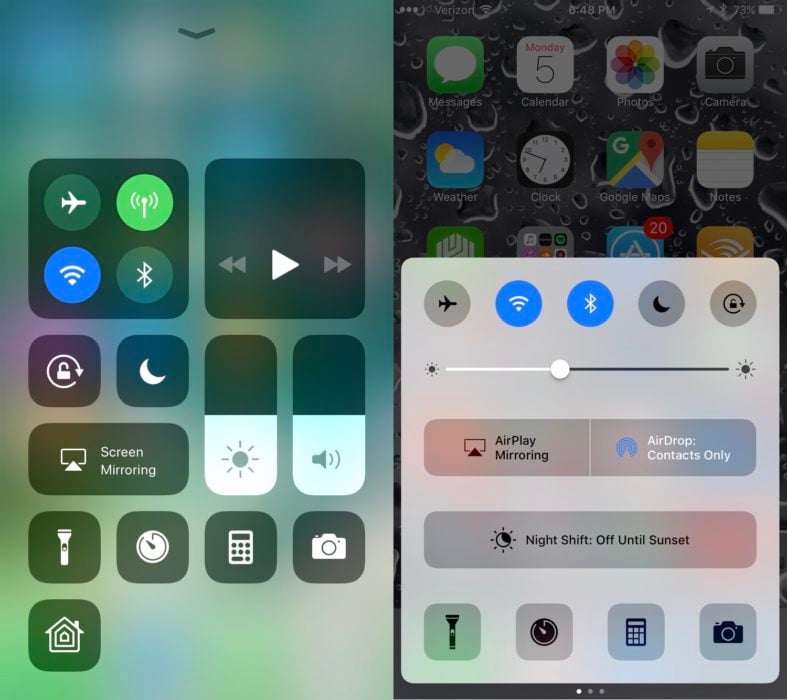 iOS 10.3.4 is probably the last update for the iPhone 5.
The device missed iOS 11 and it also missed out on iOS 12, a substantial update that brought significant performance improvements to older devices like the iPhone 5s.
The iPhone 5 also misses out on iOS 13 which means it won't get Dark Mode, new emojis, or any of the other features coming later this year.
The company probably doesn't have any more iOS 10 updates in the pipeline so iPhone 5 users need to prepare for life on iOS 10.3.4 and iOS 10.
The lack of iOS 11/iOS 12/iOS 13 support means you won't get any more official bug fixes or security patches. You won't get any new features either.
If you own an iPhone 5, now is a great time to start thinking about an upgrade.

This article may contain affiliate links. Click here for more details.