10 Things to Know About the iPhone 6s iOS 9.3.5 Update
The iPhone 6s iOS 9.3.5 update is still the the most up-to-date version for Apple's flagship and today we want to take a look at the most important things iPhone 6s owners need to know about it as we push into September.
In response to a glaring iOS 9.3 problem, Apple released an incremental iOS 9.3.1 update for the iPhone 6s and its stable of iOS 9 powered devices.
In May, just a few weeks after iOS 9.3.1 arrived, Apple replaced it with a new iOS 9.3.2 update for iPhone, iPad and iPod touch models. A few weeks later, it pulled an iOS 9.3.3 update out of beta and released it to users around the world.
Apple soon replaced iOS 9.3.3 with an iOS 9.3.4 update that brought a single security patch to the iPhone 6s. And now, just weeks after the iOS 9.3.4 release, Apple's replaced its iPhone 6s iOS 9.3.4 with an iPhone 6s iOS 9.3.5 update.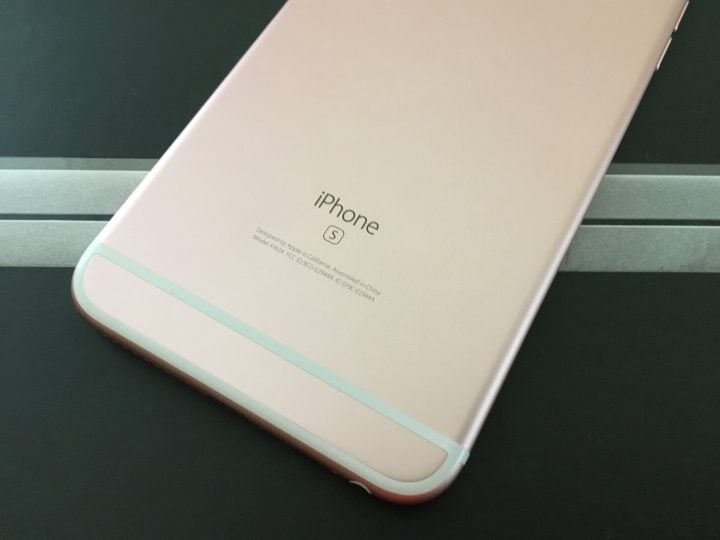 If you already upgraded to iOS 9.3.4, iOS 9.3.5 is small and includes patches for serious exploits. If you're coming from iOS 9.3.3 or older, the iPhone 6s iOS 9.3.5 update will be a much larger download thanks to bug fixes, patches and features.
With the smoke around the iOS 9.3.5 release finally settled, we want to take a look at the important things to know right now about the iPhone 6s iOS 9.3.5 update.
This roundup includes quick impressions of iOS 9.3.5 on iPhone 6s, a look at the current state of iOS 9.3.5 problems, the iOS 9.3.3 jailbreak, and some tips that will help you get the most out of your update should you choose to install it today.
iPhone 6s iOS 9.3.5 Update: Two Weeks Later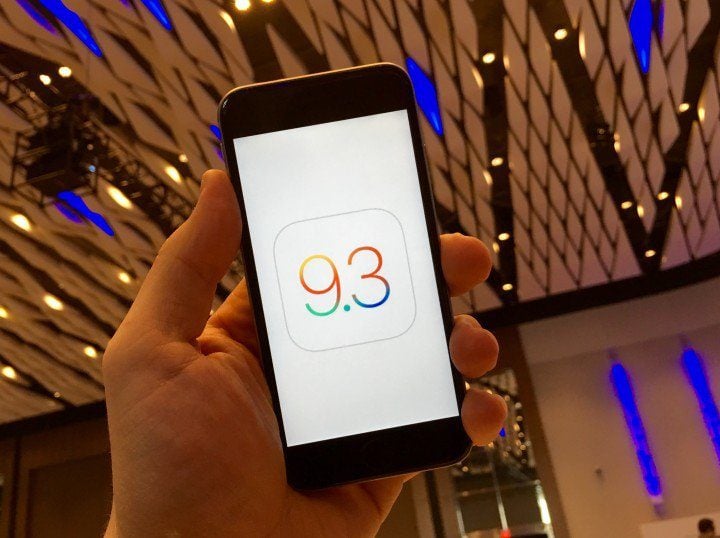 Again, if you're coming from iOS 9.3.4, iOS 9.3.5 is a small update. It took us a grand total of five minutes to download and install on our device. We didn't run into any installation problems and we haven't heard about any widespread installation issues.
We've spent two weeks with the iPhone 6s iOS 9.3.5 update and here are a few things we've discovered about the update.
iOS 9.3.3 battery life is still fine at this point. We haven't encountered any abnormal drain with the new update on board. It's holding up well.
Wi-Fi, LTE and Bluetooth are all working fine at the moment. We've tested the update with several different routers, ISPs, and Bluetooth devices (speakers/headsets) and everything seems good. This could change in a heartbeat so we'll keep an eye on it as we push toward the next iOS update.
The iPhone 6s' UI is still fast and fluid and all of our core applications are behaving normally. We obviously haven't been able to test every app on the App Store so read reviews from fellow iOS 9.3.5 users before you install updates on your device.
We haven't run into an experience-breaking bugs or problems with our version of the iOS 9.3.5 update but it's still early. We noticed an uptick in random reboots on iOS 9.3.2 and we've seen two with iOS 9.3.5 on board but that's nothing out of the ordinary for our device.
So far, iOS 9.3.5 on iPhone 6s is impressive, very similar to what we saw on iOS 9.3.4. If you're already on iOS 9.3.4, you'll definitely want to consider installing today. It squashes some very serious problems.
If you're on something older than iOS 9.3.4, dig into some additional feedback before you make a decision.

As an Amazon Associate I earn from qualifying purchases.