Adobe Flash and AIR Coming to Galaxy Nexus in December
We knew that Adobe would be rolling out Adobe Flash support for Android 4.0 (and the Samsung Galaxy Nexus) before the end of the year but at the time we didn't know if that meant it would be out in November or December. Today, Adobe cleared a few things up and confirmed that Adobe Flash Player 11.1 and Adobe AIR 3.1 will be heading to the Galaxy Nexus (and thus Android 4.0) at some point next month.
The timing couldn't be better for those of you that live in the United States and are anxiously awaiting your chance to get your hands on Verizon's 4G LTE powered Galaxy Nexus device.
And for those of you that already have the Galaxy Nexus in your possession, you'll just have to wait a little longer.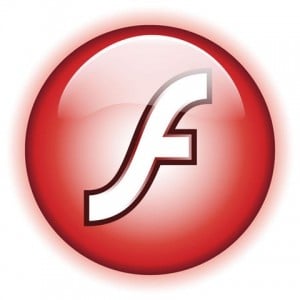 Remember, this is the last version of Flash that will be headed to Android after Adobe announced that it would be abandoning the platform for Android and other mobile software.
The company will however continue to support it by releasing critical bug fixes and security updates.
Via: Phandroid