Android Hits Half a Billion Global Activations
Hugo Barra of Apple announced yesterday via Google+ that worldwide Android surpassed the 500 Million mark in global activations. That's quite a milestone and a nice figure to surpass on the eve of the Apple iPhone 5 announcement.
The announced figure amounts to over 1.3 Million activations for Android devices per day. The number includes tablets and handsets primarily, although a few other devices like Google TV and a small percentage of Android powered devices like the Samsung Galaxy Player contribute to the total.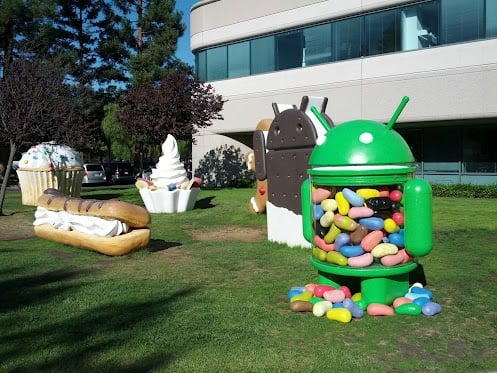 The Google Nexus 7 Tablet could ship 8 million devices by the end of the year according to one analyst which means that about 1-2 Million Nexus 7 Tablets arrive in the hands of consumers per month.
Sadly, for those of us who love the Android platform, most of the activations come from Ice Cream Sandwich devices instead of Jelly Bean. We learned recently that a still small number of all devices run the latest version of Android released at Google I/O along with the Nexus 7 Tablet. I own one of the most popular Android phones to date, the Samsung Galaxy S III and we still don't know when the US version of the phone's update will hit the device.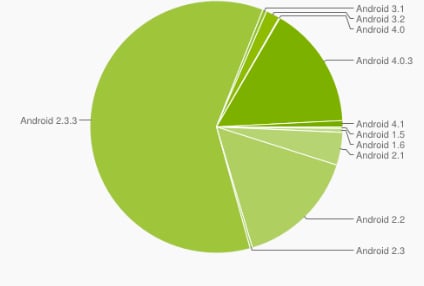 It's amazing that the largest percentage of devices run Gingerbread, a version two generations old.
According to Google, this number doesn't include used phones coming back ont he market or the various re-activations when users install a new ROM on a phone.
We'll no doubt hear about iPhone activation numbers later today when Tim Cook takes the stage, so stay tuned to see how numbers compare.