Apple Takes a Page from iOS 7 With OS X 10.10 Release
Apple is rumored to be taking a page from the release of the latest iOS 7 release when the company debuts the next version of OS X, which has the code name of Syrah. OS X 10.10 is said to move more closer to the iOS 7 release with flatter icons and a more minimalist look than even OS X Mavericks. Yet despite these aesthetic changes, Syrah is said to be not quite as radical a change as iOS 7 was when Apple had migrated from iOS 6.
Likely, we'll see some new animations, transitions, and a reduction of the skeuomorphic design elements. Now that famed Apple hardware designer Jony Ive has taken on software design as well for both platforms, we'll see more consistency in the design language between both OS X and iOS.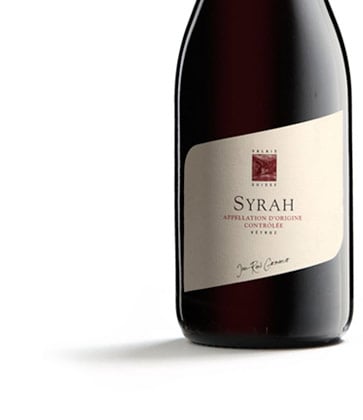 Here is what Mac Rumors is suggesting that we should expect for Syrah:
Instead [of a complete iOS 7-like overhaul], I am expecting OS X 10.10 to have user-interface tweaks that will make the interface "flatter," but not as stark as iOS 7′s look. I'd also expect some blur and translucency effects in a few places, but not in anyway that is central to the experience like it is on iOS. There will be a little bit more white space, more defined menu bars, and squared-off window controls, but I would not expect a full color palette change and redesigns for every single application and icon.
The publication is speculating that the next iteration of OS X could be released to the public by the end of the year or in early 2015. Apple has been accelerating the release cycle of its desktop operating system releases, and potentially in the future we can see even more tie-ins between OS X and iOS if the releases are more synchronized.
Other features, aside from the visual change, would include improved notifications, AirDrop between iOS and OS X devices, and potentially even Siri integration.
With OS X, Apple is tasked with appeasing both consumers as well as professionals who use the company's desktops and laptops. Devices spanning the OS X platform include the MacBook Air, MacBook Pro, iMac, and Mac Pro.