Apple's New iCloud Service Will be Almost Free
Apple announced their new iCloud service at WWDC 2011 confirming the rumors that have swirled for months that a cloud storage and syncing feature will become a free part of Apple's device ecosystem.
iCloud is free unless you want access to a new part of the music portion of the cloud version of iTunes. The philosophy behind the new iCloud service puts the computer in the back seat. As a result you no longer have to sync up your iOS devices to the computer. Songs you purchase via iCloud on your iOS devices will be downloaded to your computer automatically from iCloud.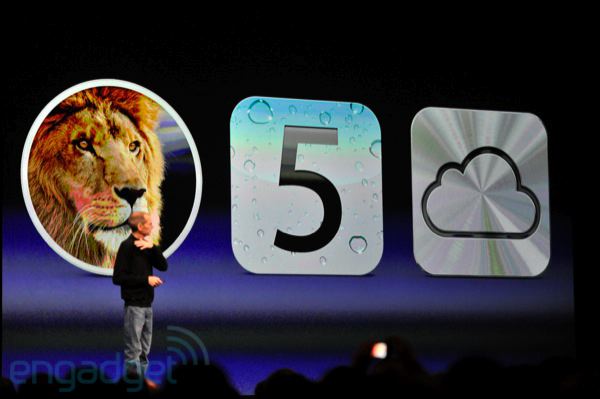 The service will sync things like your personal information data like calendars, contacts, and such. It will also backup your recent photos automatically syncing them between all of your devices. The problem is that it will only save the last 30 days were of photos in the cloud. Other content purchased from iTunes and the App Store will come across via the iCloud service as well.
In an interesting moment of frankness, Jobs called MobileMe a mistake by saying, "It wasn't our finest hour."
Apple isn't just rebranding Mobile Me as iCloud, it's also killing the $99 annual fee. This means users will get more from transitioning from MobileMe to iCloud and save some cash.
iCloud will almost be free, but not quite. There will be a $24.99 annual fee for a feature called iTunes Match. This allows iCloud users to upload music to iCloud that was copied from a CD or purchased elsewhere.
Developing story. For more Apple news from WWDC including iOS 5, iCloud and Mac OS X Lion, follow our Apple News.

As an Amazon Associate I earn from qualifying purchases.