Asus Eee Pad MeMo Canceled?
We just told you about a rumor regarding the Google Nexus tablet, a rumor that states that the tablet is a done deal and that Asus is going to be the company that builds it for Google. Well, inside that rumor was another rumor that has Asus scrapping the Eee Pad MeMO, a device that we saw announced at this year's CES 2012 in Las Vegas, in favor of the Nexus tablet.
And while we would've just left this alone had it been any old tablet that was scrapped, the Eee Pad MeMO is not any old tablet.
In fact, it's a device that we awarded with our Best Tablet award for CES.
The device at CES featured a gorgeous 7-inch display, a Tegra 3 quad-core processor, Android 4.0 Ice Cream Sandwich, and a $250 price tag to boot. But now, it appears that this device will not be hitting shelves in the form that we saw it at CES.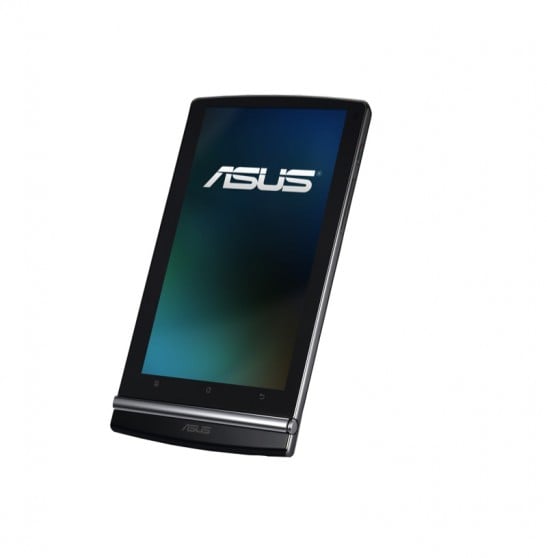 While it still remains unclear, the Eee Pad MeMO could instead become Google's Nexus tablet. It's also possible that the project has been scrapped entirely.
And if it does become the Nexus tablet in some shape or form, it will likely be doing so without a Tegra 3  quad-core processor on board.
$250 for a quad-core tablet had a lot of people excited and rightfully so. That's an incredible price point. So, if it is indeed canceled, there are definitely going to be some unhappy campers out there.
That is unless Google and Asus blow us away with this rumored Nexus tablet whose only known specification is that it's 7-inches. It's also supposedly going to come with a price tag as low as $149.
File this one away under rumors for now, but we will say that it's odd that we haven't heard about or seen the Eee Pad MeMO since CES so it's possible that it has indeed been canceled in favor of the Nexus tablet.