AT&T HTC Inspire 4G Hands-On
We were able to go hands-on with the HTC Inspire 4G, a large 4.3-inch Android 2.2 Froyo smartphone with HTC Sense. The HTC Inspire 4G is an HSPA+ smartphone that is essentially the AT&T re-badged version of the European HTC Desire HD.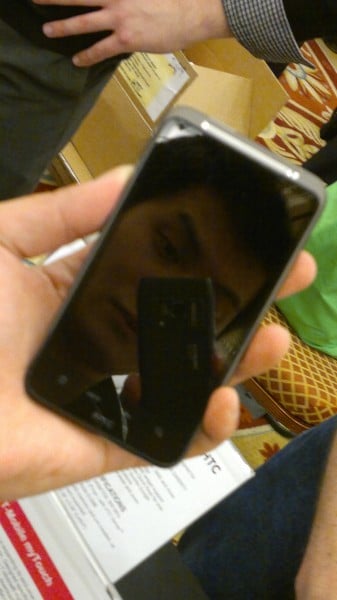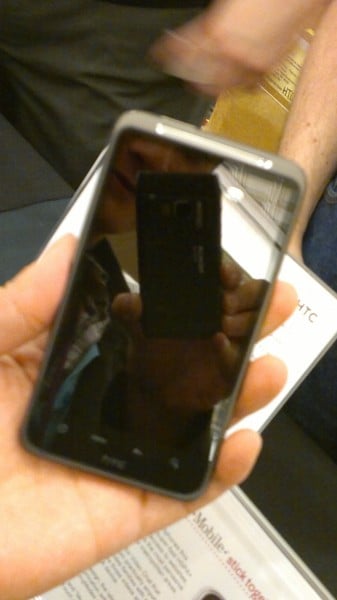 The design utilizes HTC's unibody aluminum design and feels slim, solid, and very rurable.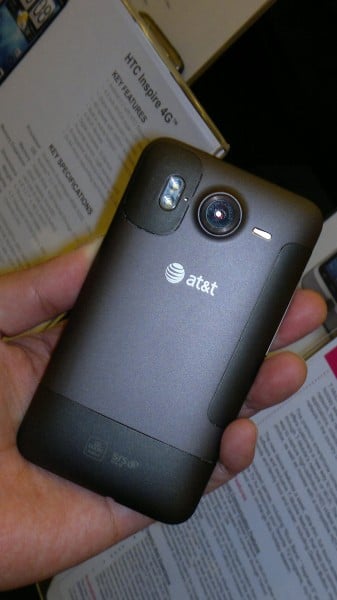 There is a slot on the back side, on the right hand, with a plastic cover that removes to insert and swap out the battery. This way, if you're a heavy user, you can carry a charged spare battery and swap out your battery if you're away from a charger and running low on juice.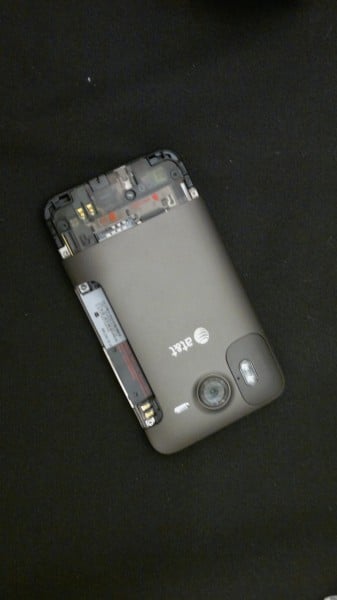 On the bottom is another removable plastic cover that when removed reveals a SIM card slot and a micro SD slot. This is also where the antenna would be housed so by using a plastic cover, HTC is hoping to improve reception.