AT&T-Locked Dell Streak to Get Android 2.2 Froyo Update Feb. 1
According to Best Buy sources to blog Streak Smart, the AT&T-locked version of Dell's 5-inch tablet/smartphone hybrid will be getting its upgrade to Android 2.2 Froyo on February 1st, the day before Dell will be launching its 7-inch tablet for carrier T-Mobile USA.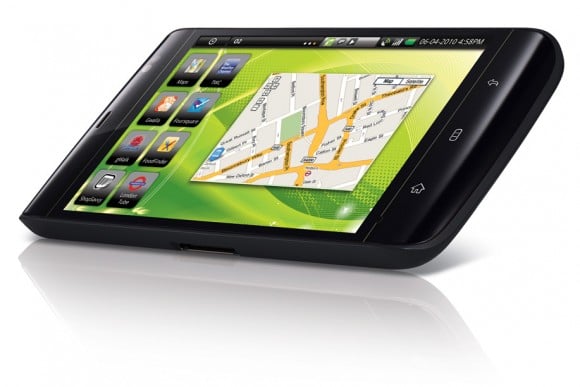 Though there was a lot of initial enthusiasm behind Dell's entry into the tablet/smartphone space with the 5-inch Streak, the device was launched with an aged OS at that time, debuting with Android 1.6 at a time when Android 2.1 and Android 2.2 were beginning to gain momentum. Additionally, when it launched, the Streak was only offered through Dell's website. Since then, Dell has made the Streak more widely available through Best Buy stores.
The OTA upgrade for the Dell Streak is expected to hit beginning on February 1st. In the past, Streak owners have been disappointed as rumored release date for Froyo had come and gone without an official word from Dell. The Froyo update has been available for some time now for the unlocked version of the Streak, and this bit of news would only apply to the AT&T carrier-locked edition of the device.
Despite Dell rolling out an upgrade to Froyo, the device will still be behind the times as Android users and owners are now looking towards Android 2.3 Gingerbread, which is currently available now, or even Android 3.0 Honeycomb, which will be shipping in the latest crop of Android tablets, including the Motorola Xoom and LG G-Slate.