AT&T's Galaxy Note 2 Starts Getting Multi-Windows Update
AT&T will be the fourth largest carrier in the U.S. to be pushing out a software update to its variant of the Samsung Galaxy Note 2 that will deliver a split-screen Multi-Window view to the phablet, allowing the 5.5-inch Android device to run two apps simultaneously side-by-side. The Multi-Window view was launched natively on the Verizon Note 2, and came via software updates in the U.S. to the Sprint and T-Mobile editions. AT&T will be the fourth carrier to get this update, which will be delivered over the air.
The Multi-Window view allows Samsung's phablet to behave similar to desktop tablets in bringing true multitasking to the small screen. Though Android has long supported multitasking on smartphones and tablets, Multi-Window view allows users to open two windows side-by-side without having to exit out of one app to launch another app.
The carrier has announced that the update will begin to debut on customer handsets starting on December 27th. However, if you don't see the update right away today, you shouldn't worry as it may take some time for the update to arrive on all phones.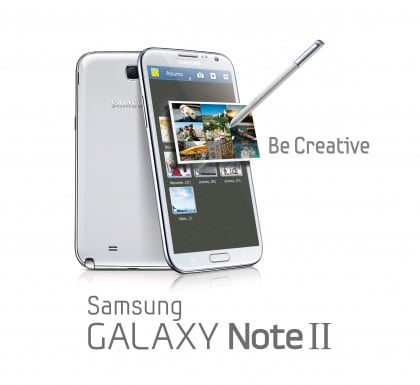 Unlike other phablets and large-screen phones on the market, Samsung has spent a considerable amount of time through software implementation to allow its devices to act like a tablet. In addition to Multi-Window view, Samsung also has a pop-up browser and pop-up video player apps that allow users to view videos and web pages in a pop-up window like on a desktop.