Battlefield 1 Release: 10 Key Details
Battlefield 1 Easter Egg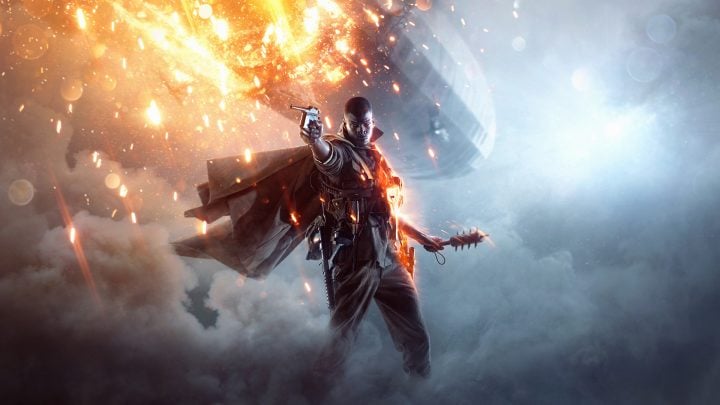 Battlefield 4 featured with some pretty incredible easter eggs and it looks Battlefield 1 has some easter eggs of its own.
If you played Battlefield 4 you're probably familiar with the T-Rex sounds on the Rogue Transmissions map. You're probably also familiar with the Megalodon shark easter egg that arrived in the Naval Strike DLC. If you aren't, take a look at the video below.
Gamers playing Battlefield 1 have discovered a potential easter egg lurking on some of the game's maps. Specifically, sets of headphones have been spotted in various locations in the game. You can get a look at them in the video below.
It's still not clear what their purpose is but there's speculation they could be a part of something pretty spectacular given that they produce messages in morse code.
There's a very good chance there are more easter eggs hidden in the game. After all, one Battlefield 4 easter egg wasn't discovered until December 2015, two years after the game's release.