Battlefield 1 Release: 10 Key Details
Battlefield 1 Achievements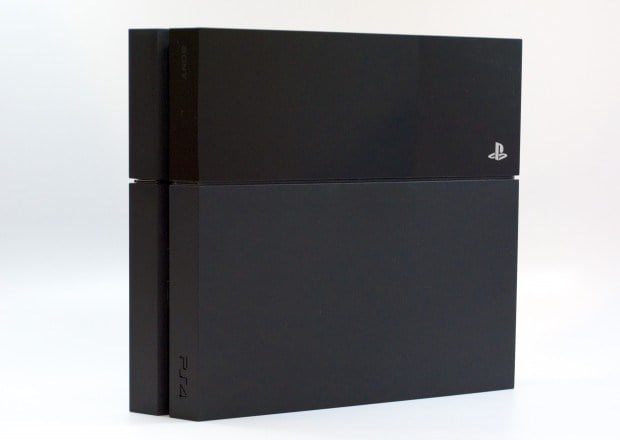 If you're curious about Battlefield 1 achievements/trophies, know that they are now confirmed.
Thanks to TrueAchievements, you can view the 31 achievements/trophies you can earn on the Xbox One, PS4 and PC.
A small sample: Earn 450 Warbonds in multiplayer, Reach Rank 10 in multiplayer, Using a bolt action rifle, kill an enemy Scout in multiplayer.
You can find the full list here.