Battlefield 1 Release: 10 Key Details
Battlefield 1 Rent-A-Server Program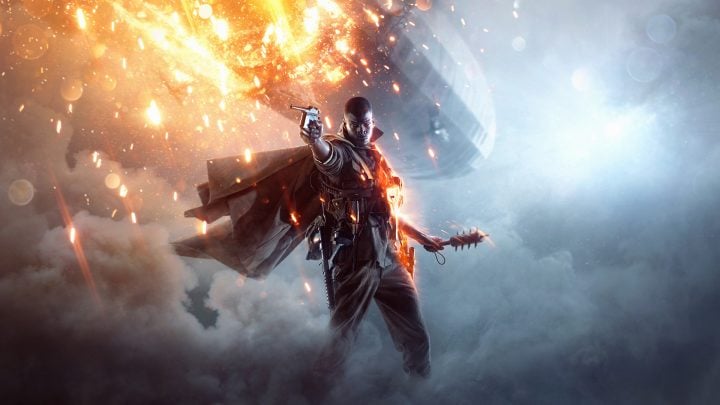 If you're planning to play Battlefield 1 with a large group of buddies, you might be interested in EA DICE's upcoming Battlefield 1 Rent-A-Server Program.
After the Battlefield 1 launch later this month, EA DICE will trot out the program which "will allow players to set up their own private and public Battlefield 1 servers, with control of different gameplay options to map rotations." The problem will go live in November.
When the program goes live, you'll be able to rent a server through the in-game store found in Battlefield 1. These servers will be hosted by EA itself, not third-party companies, which means there should be better support if and when you run into trouble.
For more on the Battlefield 1 Rent-A-Server program and its pricing, take a look at EA's official announcement.