Battlefield 1 Release: 10 Key Details
How to Fix Battlefield 1 Problems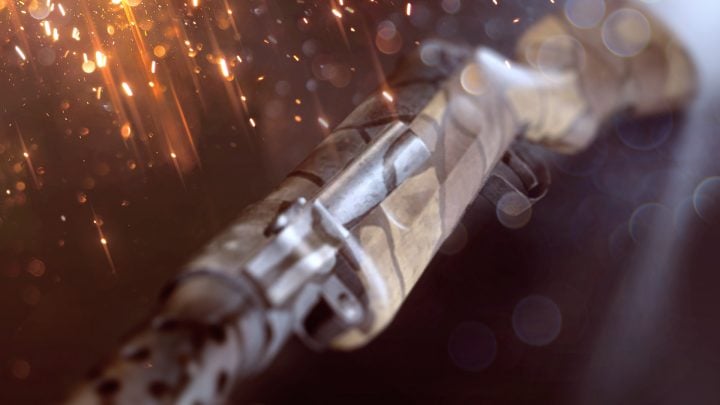 If you run into a Battlefield 1 problem there's no need to panic. Battlefield 1 bug fix updates are on the way, yes, but there are also some manual fixes you can try if you can't wait for EA DICE to push a patch.
We've put together a list of common Battlefield 1 problems and some potential fixes for those problems. It's a great starting point for those of you running into graphical issues, problems with the EA Access Trial, issues with connectivity or something else.
If you're unable to find a fix there we've also put together a solid list of resources for Battlefield 1 problems. Chances are you'll be able to fix your Battlefield 1 problem yourself.
If you can't, make sure you report your issue to EA DICE so that it can fix the issue in an upcoming update.