Battlefield 1 Tips for Busy People
You work 45 hours a week. You've got kids. You've got other hobbies. Whatever the case, you wish you had more time to play Battlefield 1. If you don't have a ton of time to play and want to get the most out of your time with the game game, take a look at our set of tips for busy people.
Battlefield 1 is a much deeper game than Star Wars Battlefront and it can (and probably will) eat up a lot of your time. If you have a lot of time to be eaten up.
Some of you don't and many probably struggle to find time to play Battlefield 1 and other games during the week. It's a shame but it's a reality.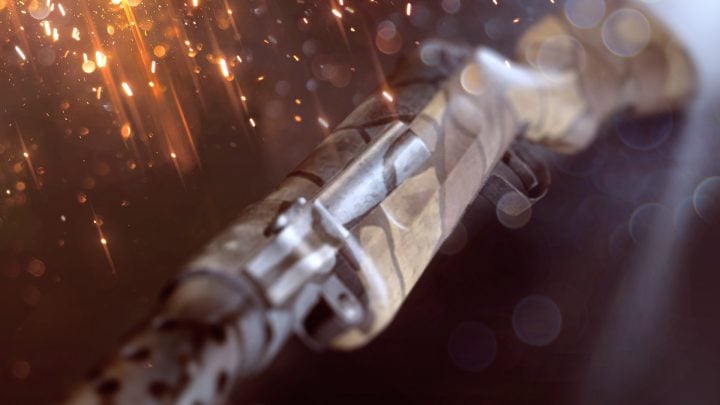 If you work during the day and typically have commitments after work, finding time to play Battlefield 1 can be a struggle. Some of you might be able to sneak in an hour or two of game time per week, if you're lucky.
If that sounds like you you're probably looking to maximize your time with Battlefield 1. These quick tips should help you do that.
You might have some strategies of your own but these are some that we use during the week to help us get the most out of Battlefield 1 and similar titles.
Check the Server Status
The Battlefield 1 campaign is fun but the meat of the game is the multiplayer mode. If you want to play the multiplayer portion of the game you'll need to connect your Xbox One, PS4 or PC to the internet and join an open Battlefield 1 server.
Most of the time, you'll be able to hop online and connect to a game server without experiencing any problems. Most of the time.
Occasionally there might be some downtime and you'll want to be aware of downtime before you hop on and waste your time.
Sometimes, this downtime is planned. If EA DICE is rolling out a new update, it'll take the servers down for a short period of time while it implements fixes and features.
This downtime is typically late at night but you'll still want to check and make sure nothing is happening when you're planning to play. You can check here.
Sometimes the downtime is unplanned. So, before you leave work or whenever you get some free time to look, hop online and check to see how Battlefield 1's servers are doing.
Down Detector is one place to look. EA's Origin Server status is another place to check. Microsoft's Xbox Live Server Status and Sony's PSN Status pages are also worth a look before you decide to ignore the significant other and/or your child in order to game.
If you're on social media you might also pop onto Twitter or Facebook to see if there are any complaints/notes about downtime.