Star Wars Battlefront Bespin DLC: 5 Things to Expect & 4 Not To
Expect a Trailer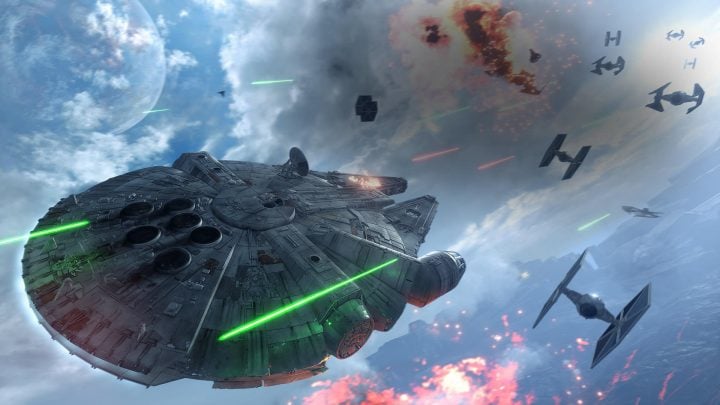 We haven't seen one yet but expect EA DICE to deliver a trailer that highlights the Bespin DLC for PS4, Xbox One and PC.
The developer released a teaser trailer ahead of the Outer Rim release and you can expect one for Bespin ahead of its release date later this month.
Expect it, like the Outer Rim video above, to tease the new characters, maps, and more. Outer Rim's trailer arrived a few days ahead of the release date so expect it to arrive next week ahead of the release date on June 21st

This article may contain affiliate links. Click here for more details.