Star Wars Battlefront Bespin DLC: 5 Things to Expect & 4 Not To
Don't Expect a Ton of Bespin Deals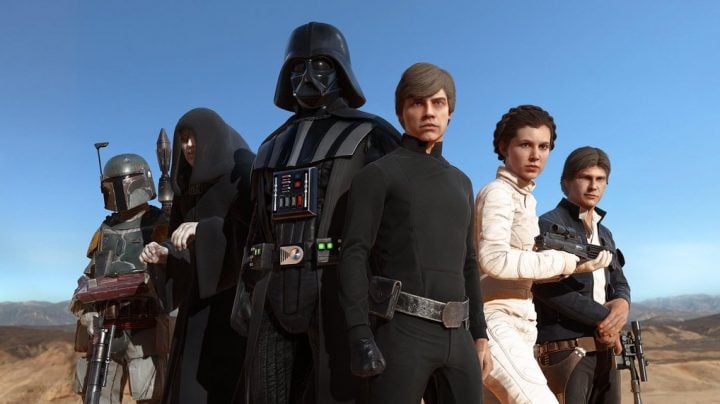 We didn't see a ton of Outer Rim deals emerge in and around its release date (we still haven't seen many emerge weeks after its release) and we aren't expecting any surprises from the Bespin DLC.
Amazon's listing didn't come with any pre-order discount and GameStop's Outer Rim offer failed to offer any perks. Same goes for the listings at Microsoft and Sony. They all stuck with a flat price before and after the Outer Rim release date.
Look for Bespin to stick at its $15 price most places for awhile.

This article may contain affiliate links. Click here for more details.