Star Wars Battlefront Bespin DLC: 5 Things to Expect & 4 Not To
Don't Expect Just DLC Content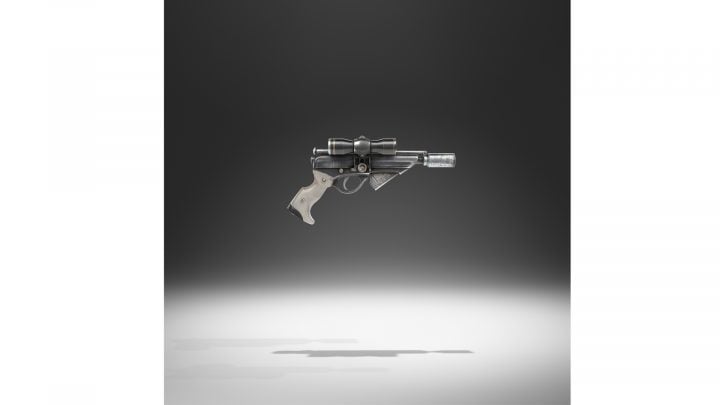 EA DICE says that Bespin will bring new content including new heroes, new Star Cards, new maps, and more. Content will obviously be the focus of the Bespin DLC but there will be more to the release.
The Bespin DLC should bring bug fixes to Star Wars Battlefront when it arrives for Xbox One, PS4 and PC in June.
Brännvall says that the Bespin DLC will come with, at the very least, fixes for the popular Heroes versus Villains mode. It's not clear what that entails but it's clear that the DLC will usher in some bug fixes for lingering issues.
The Outer Rim update included a long list of tweaks and fixes and we'd expect something similar from Bespin and its update.
You can also expect some sort of tie-in with vehicles. EA DICE has teased some potential changes/additions including a brand new cloud car vehicle.
The Bespin release should also push the level cap up a little higher giving seasoned vets another plateau to climb.

This article may contain affiliate links. Click here for more details.