Best Android Earbuds Under $100
Klipsch S4A-II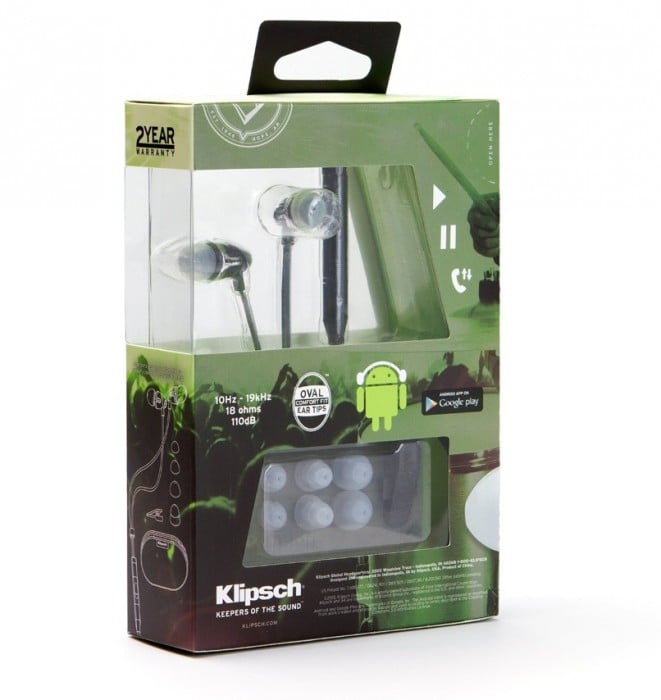 If you're a fan of Klipsch like myself and previously owned something like the popular S4 or S4a headphones, you'll want to also consider the S4A-II headphones. Designed for Android, these are improved in build and sound quality over the original S4A earbuds, work wonderfully with Android, and deliver great sound.
The deep bass and full range of audio clarity have won these headphones many awards, and is one reason why it took so long for Klipsch to release anything else. These have been popular for years, and are still a great choice coming in slightly cheaper than the new R6 lineup mentioned earlier. They market them specifically for Android, so get them knowing you'll be able to control music, answer call, and anything else you need with the in-line mic and remote.

This article may contain affiliate links. Click here for more details.