10 Best Casual Games for Android (2020)
Clash of Clans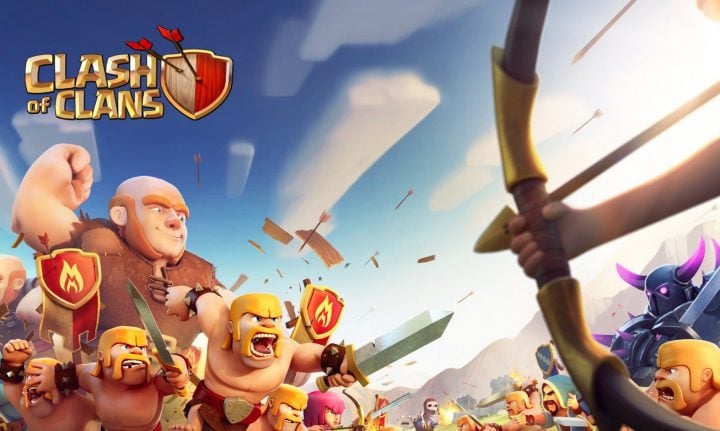 Clash of Clans simply has to be on this list, because it's one of the best mobile games period, and has been for what, 8 years now. I'm one of the millions that have enjoyed this game for countless years and I don't plan on quitting anytime soon.
Clash is simple. It's like an offensive and defensive tower-defense game combined with a strategy twist. You build a huge village, upgrade troops and walls, and attack enemies. You can participate in Clan Wars, Clan Games, or start a second village on an island too. I try to avoid most smartphone games, but can't get enough of Clash.
While some would consider this a hardcore game, as it does take a lot of upkeep and constantly battling and grinding for updates, the beauty is that everyone can play it differently. If you want to hop on every once in a while and gather your resources, donate some troops and do a quick battle, you can. Players can be as casual or committed as they want. Just don't get mad when you lose 300-400k from an attack because you didn't check on your village. This is hands-down one of the best games around. So much, in fact, there are well over a dozen knock-offs on the Google Play Store.

As an Amazon Associate I earn from qualifying purchases.