Best Cheap Android Smartphones
Moto G6 (2018)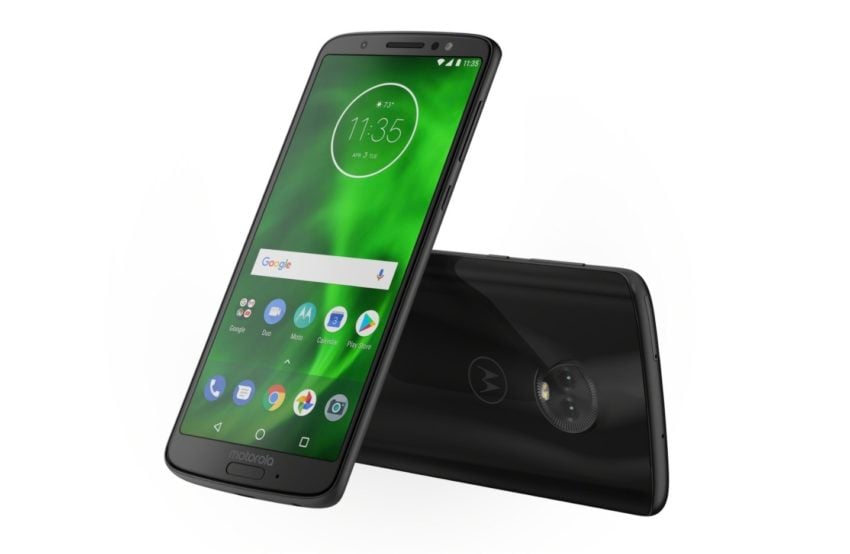 Brand new to this list is the Moto G6 for 2018. It was announced and released in late May, and it's probably the best cheap smartphone you can buy for under $199.
The new Moto G6 packs an experience close to a Galaxy S9 or something from 2018, including the small bezels and edge-to-edge display. You'll enjoy a big 5.7-inch screen with a beautiful 2160 x 1080p Full HD resolution. Not to mention Android 8.0 Oreo, dual cameras on the back, a front-facing fingerprint scanner, and 32 or 64GB of storage.
This cheap Android phone is unlocked and works on all major carriers, including Verizon, and has a big 3,000 mAh battery to last all day. It's as feature-complete as you'll find for $199 or $249. And yes, it comes in two different models to fit any budget.

This article may contain affiliate links. Click here for more details.