Best Cheap Android Tablets
LG G Pad 8.3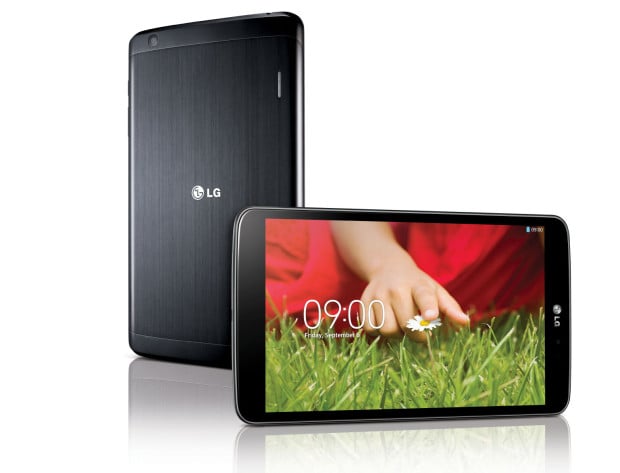 The LG G Pad 8.3 launched last year for $349, but is still one of the best Android tablets in this size category. Not to mention it is now down to just $249 brand new from outlets like Verizon Wireless, or from select online retailers like Amazon or Newegg.com.


Read: LG G Pad 8.3 Hands-On & Impressions


Coming in with nearly the same specs as the popular Nexus 7 above the G Pad 8.3-inch tablet has a 1920 x 1080p IPS HD display, quad-core Snapdragon processor with 2GB of RAM, 16GB of storage, yet offers a micro-SD unlike the Nexus 7.

Verizon offers a 4G LTE equipped model for $99 with a new 2-year contract, otherwise users will be paying $249 for this tablet. It's still one of the best options for the price, and the most expensive tablet of our list here today. It also runs Android 4.4 KitKat, and will surely get updates in the near future by LG.

This article may contain affiliate links. Click here for more details.