10 Best Galaxy Note 8 Screen Protectors
ZAGG InvisibleShield Glass for Galaxy Note 8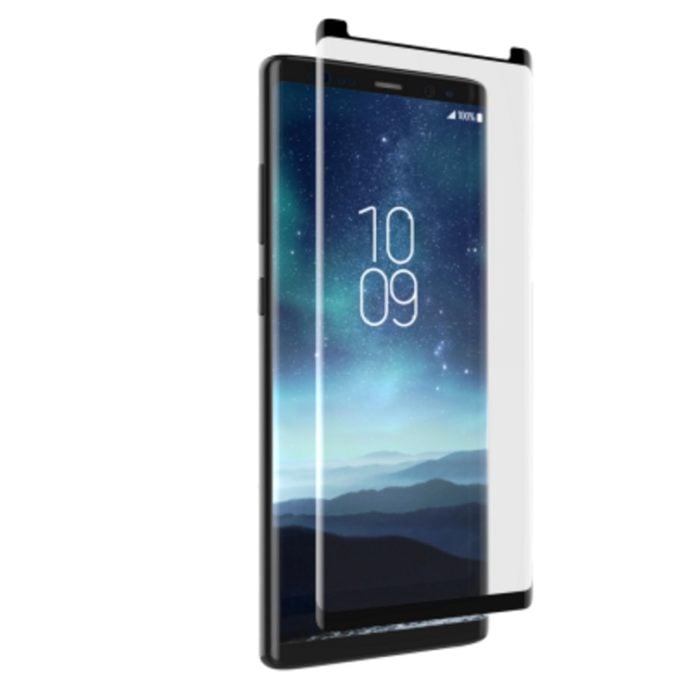 ZAGG is the pioneer when it comes to screen protectors. This company is one of the oldest on the market, consistently makes great products, but also costs more than the rest.
Like others, Zagg had issues with S8 screen protectors and had to change the design process. Even Samsung's glass doesn't always have the same curve, so they tested hundreds and came up with an overall size that should work with most users phones. It's not ideal, but they took more time to get it right than most companies. The same process took place for the Note 8, to ensure the best screen protectors available.
It's expensive but should offer a better fit than most.

As an Amazon Associate I earn from qualifying purchases.