Best Galaxy S10 Screen Protectors
BodyGuardz Hardened PET Film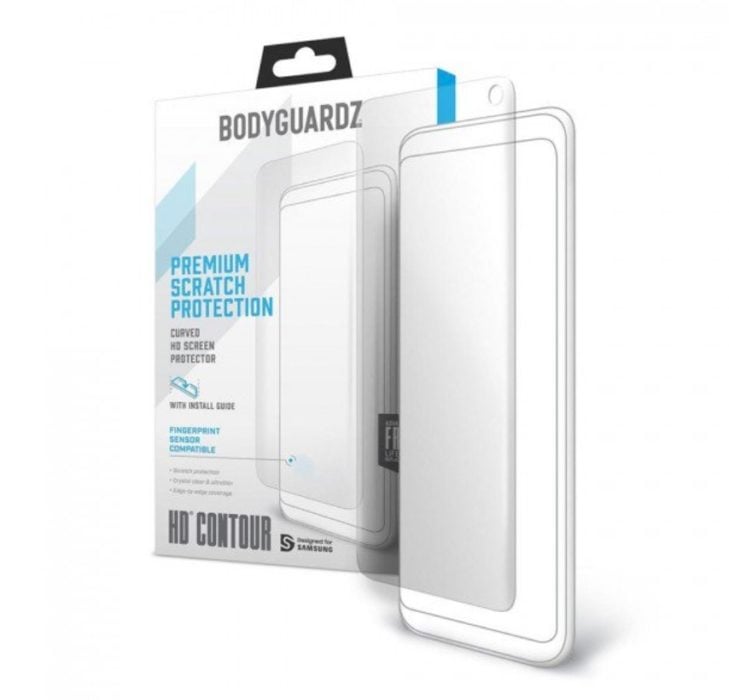 A brand we know and trust for smartphone protection is BodyGuardz. They've made screen protectors for almost every phone for several years. In fact, I think I had a Bodyguardz on my Galaxy S2 way back in the day.
The new BodyGuardz HD Contour isn't just your typical cheap PET film either. They use a slightly hardened and more rigid film that's actually slightly curved just like the glass on your Galaxy S10. It's still flexible and a film, but a hard film, if that makes sense.
This design ensures the screen protector better fits the display, wraps around the curved edges, and won't come off over time. Plus, it helps to stay on and in place when you use a case with your phone. Additionally, they confirmed each HD Contour PET film will work with the ultrasonic fingerprint scanner. Try this if the others fail.
Buy it Now for $29.99 from BodyGuardz

This article may contain affiliate links. Click here for more details.