20 Best Galaxy S7 Edge Cases
OBLIQ Espresso PU Leather Galaxy S7 Edge Case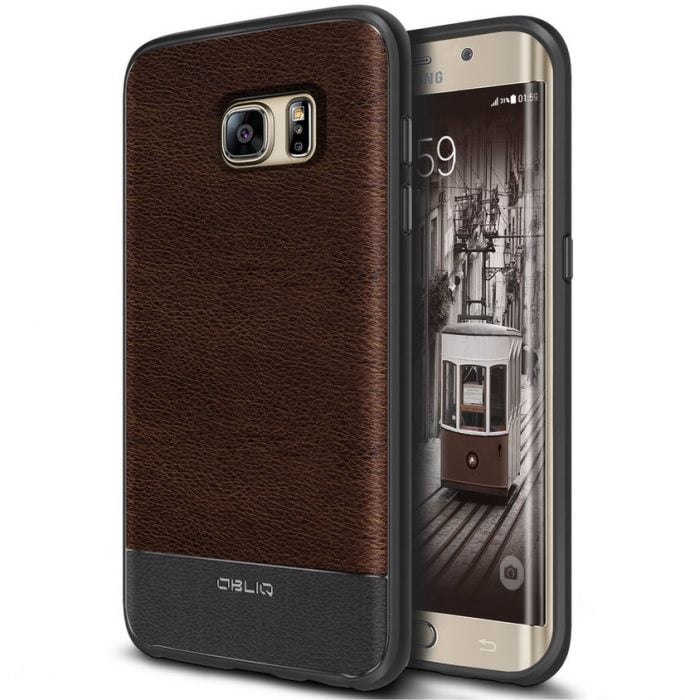 OBLIQ is a brand I've only used once but came away impressed. All-new for the Galaxy S7 Edge the company has a PU synthetic leather case that looks good.
The inside is TPU to prevent damage from drops, and it protects all four corners of the screen. The company raised the edges by 0.02mm to keep the screen extra safe. The company offers four different colors with unique accent colors too. Those being Brown, Carbon Fiber Black, and Espresso. For $9, this looks pretty good.

As an Amazon Associate I earn from qualifying purchases.