20 Best Galaxy S7 Edge Cases
Spigen Neo Hybrid Galaxy S7 Edge Case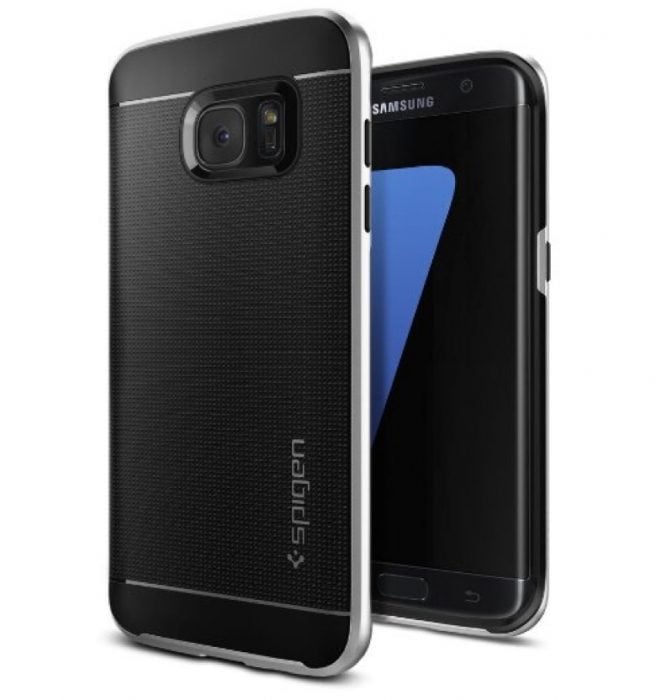 Spigen makes tons of cases, and we have three of them on this list alone. Their Neo Hybrid lineup is probably the most popular.
It's a simple TPU case with an extra bumper of hard plastic around the edges of your entire device. Giving buyers the thin profile they want without sacrificing durability. The bumpers are color coated to match the Galaxy S7 Edge in Gold, Black, and Silver. Put on the TPU case, slide on the bumper, and you're all set.

As an Amazon Associate I earn from qualifying purchases.