20 Best Galaxy S7 Edge Cases
X-Level PU Leather Galaxy S7 Edge Case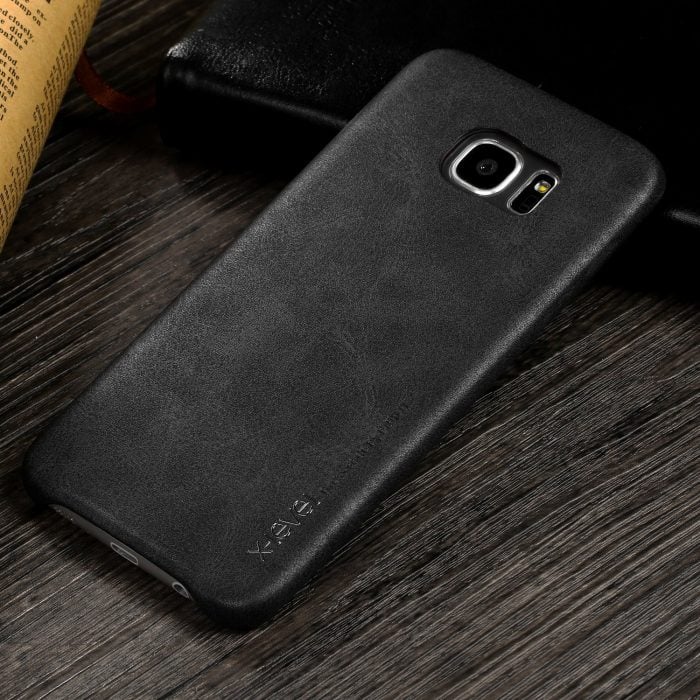 X-Level makes some thin, premium, PU (fake) leather cases for a slew of phones. We love its latest option for the Galaxy S7 Edge.
For just $12.99 you'll get a thin, sleek, minimal case that looks and feels great. It won't have that real leather smell, but it is also more durable than real leather. The only complaint some had are the buttons aren't the easiest to press, but I've had no trouble with them. On my own, the X-Level branding letters fell off the back but that's not an issue in terms of protection.
Overall this is a great case that looks good and won't break the bank. Try it today in a few different modern looking colors.

As an Amazon Associate I earn from qualifying purchases.