Best Google Pixel 2 Fast Chargers
Aukey 27w Power Delivery Charger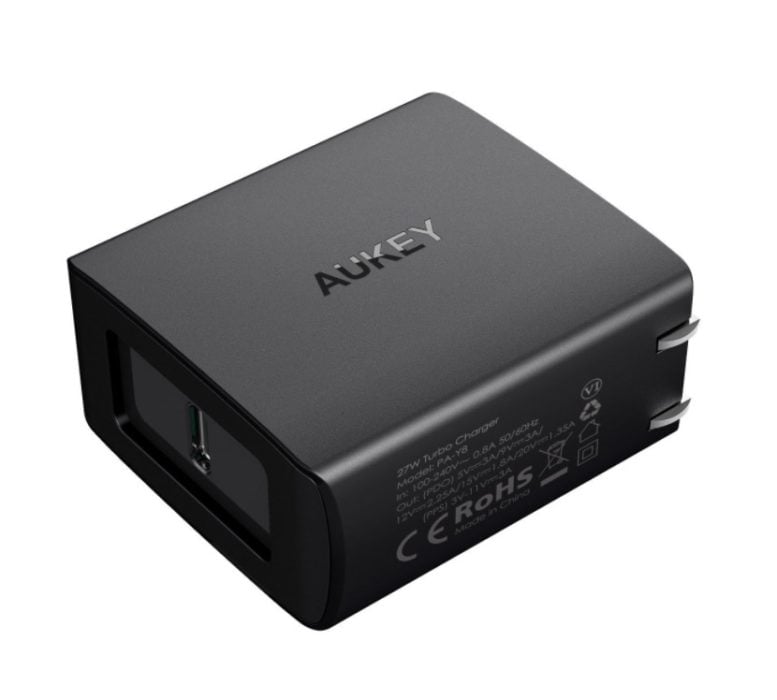 Last but not least is another reputable brand for charging, the Aukey Power Delivery 27w charger.
This is a powerful charger with all the right charging levels, and it puts off more power than Google's own PD charger.
As an added bonus, the wall plug prongs fold away making this perfect for traveling or those on the go. And while there's only one charging port, it's a good option for those in need. We also recommend buying a few extra USB Type-C cables while you're at it.

This article may contain affiliate links. Click here for more details.