Best iPhone 6 Battery Case
Tylt Energi iPhone 6 Battery Case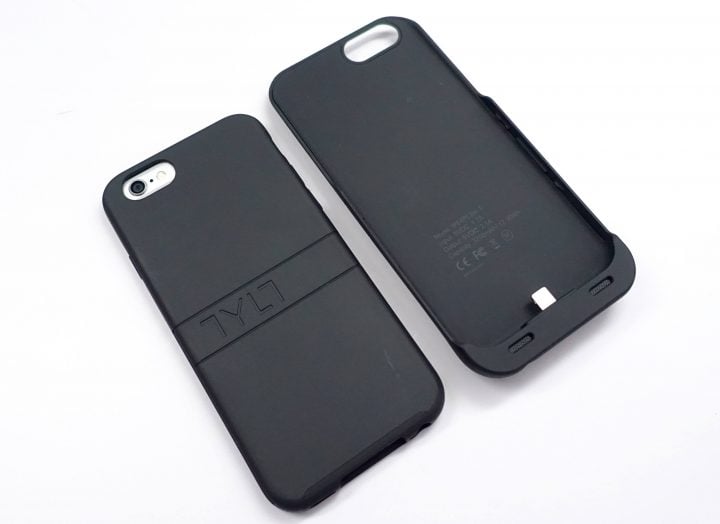 The Tylt Energi Sliding iPhone 6 case is the best iPhone 6 battery case for users who want a slim case for every day use and a battery case when they run low on power.
The 3,200mAh battery case slides off to leave a slim soft case on the iPhone 6 for every day use. When you need more power slide the battery case portion on and charge up. The battery handles more than one single charge and fits firmly on the iPhone 6 with the slim case.
When the iPhone 6 battery reaches 100% charge the case automatically turns off. This case also supports pass through to connect to a car or a computer without taking the iPhone out of the case.
The Tylt Energi iPhone 6 Battery Case earns a Gotta Be Mobile Editor's Choice Award and is available for $99.