Versatile and Unique iPhone 6 Case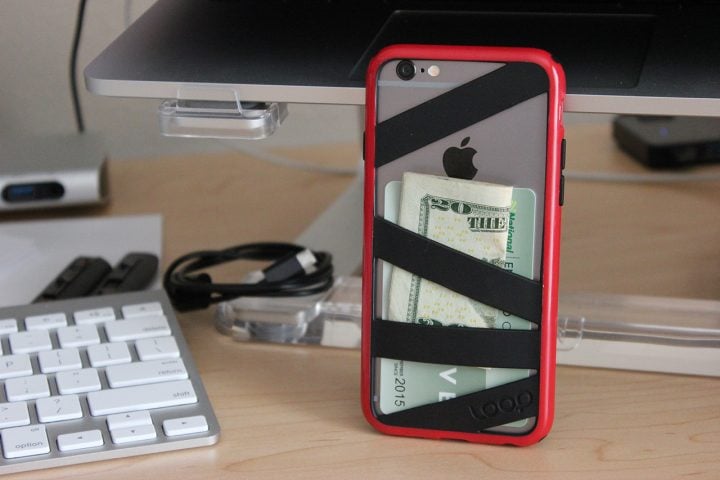 The Straitjacket iPhone 6 case is a thin bumper that includes four rubber straps on the back of the iPhone 6. This design allows users to use this as a wallet case and to store small items in the back.
Read: Straightjacket iPhone 6 Case Review
The case makes the iPhone really easy to grip and it is a nice compromise between the added bulk that many wallet cases add, even if taking cash out is a little annoying.
The Straightjacket sells for $35 on Loop.

As an Amazon Associate I earn from qualifying purchases.