Best iPhone 6 Wallet Case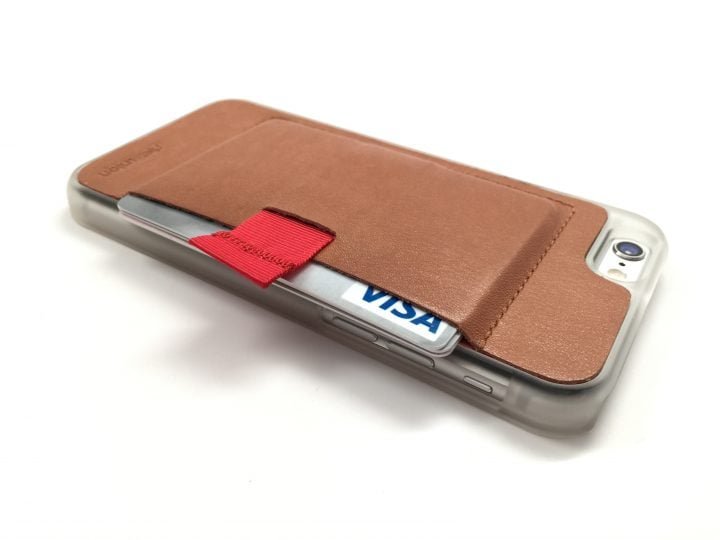 The Distil Union iPhone 6 wallet case snaps on to the iPhone 6 like most minimal cases, and there is a leather back attached that can hold cards and cash. Users can pull on a small tab to easily access all of the cards or cash.
Read: Distil Union iPhone 6 Wallet Case Review
I can carry three cards in this case and enjoy the look and feel of the leather back. The leather will show some wear after use, but these add to character of the case.
The Distil Union Wally case is $49.99 in multiple colors at Distil Union.

As an Amazon Associate I earn from qualifying purchases.