Best iPhone 6 Battery Case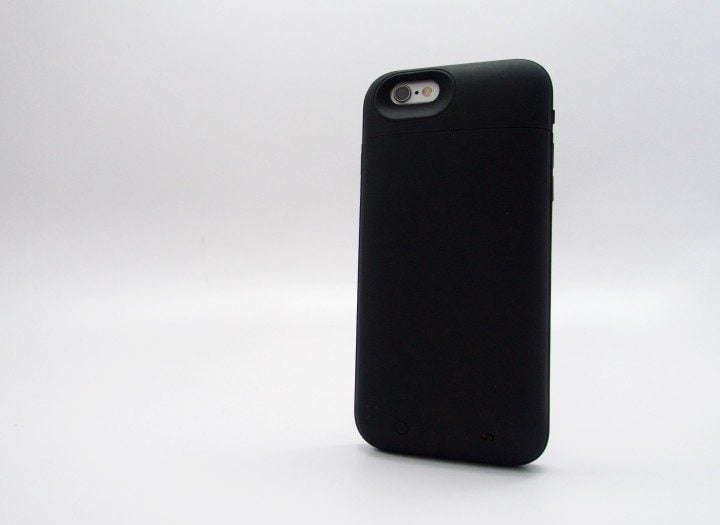 The Mophie Juice Pack Plus is the best iPhone 6 battery case for most users. The solid design fits tightly to the iPhone with a premium finish and impact absorbing material that protects from drops. The design saved our iPhone 6 from a drop to the sidewalk that would have shattered the screen if it were not for the case.
Read: iPhone 6 Mophie Juice Pack Plus Review
There is a 3,300mAh battery that delivers one full charge and then some. This case charges with Micro USB and thanks to passthrough you can use a Micro USB cable to sync to iTunes or to connect to your car. An on and off switch lets users control when to charge an LEDs show how much battery life is left in the case.
The Mophie Juice Pack Plus for iPhone 6 is available for $119 from Amazon.

As an Amazon Associate I earn from qualifying purchases.