20 Best iPhone 7 Plus Cases
tech21 Evo Wallet Active Edition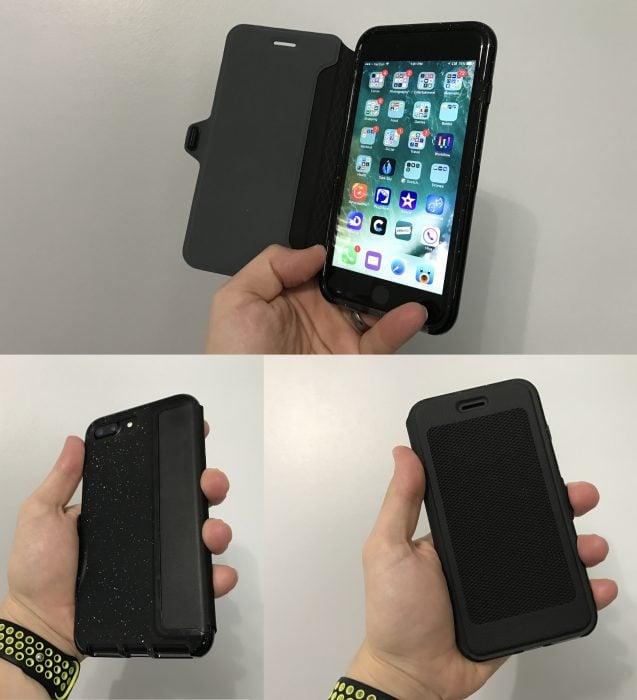 The tech21 Evo Wallet Active Edition iPhone 7 Plus case is versatile. The case includes a detachable wallet and folio part so you can decide how you want to use it.
By default the Evo Wallet Active Edition icnludes a thin folio cover that can hold a few cards and protect the screen when you go out running or to the gym. The front is made of mesh so it is comfortable to hold and to put next to your face if you have to take a call.
You can pop your iPhone out and then unsnap the folio and put a normal insert in when you don't need the protection or wallet. It's literally two cases in one and a great option for anyone who wants to use a single case in a variety of settings. This model is available exclusively at Verizon in black and pink.
$59.99 at Verizon