20 Best iPhone 7 Plus Cases
Apple iPhone 7 Plus Leather Case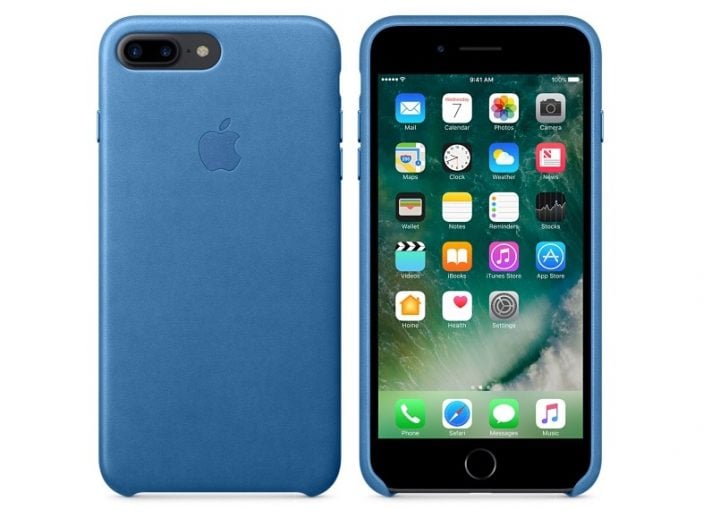 The iPhone 7 Plus Leather case is also one of the best you can buy. This is a super thin case that will protect the edges of your phone and add to the overall style. We like that Apple's leather iPhone 7 Plus cases wear over time, adding to the look and feel of your iPhone.
With the leather case on you'll help avoid some of the scratches that can mar the Jet Black color and you also get an easier iPhone 7 Plus to hang on to. Apple lines the inside of this case with microfiber and the outside is a European leather.
Available in a beautiful blue, striking purple and a sharp red as well as other more natural leather colors.
$49 at Apple