10 Best iPhone 7 & iPhone 8 Screen Protectors
Moshi iPhone 7 Screen Protectors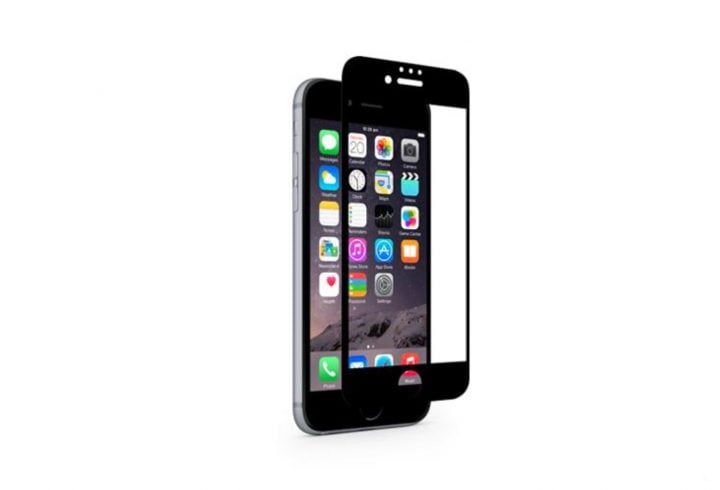 There are two Moshi iPhone 7 and iPhone 7 Plus screen protector options that you need to keep in mind.
The Moshi airfoil glass iPhone screen protector is "scratch-proof" according to Moshi thanks to the IonGlass material. This protector uses a special AirFoil adhesive to let users apply with no bubbles.
Moshi also offers an IonGlass iPhone 7 and iPhone 8 screen protector with a curved glass screen and a micro bevel around the home button for easier use.
These are available at Moshi and range from $30 to $40 depending on iPhone model.

As an Amazon Associate I earn from qualifying purchases.