10 Best iPhone Games to Play With Your Girlfriend
Clash of Clans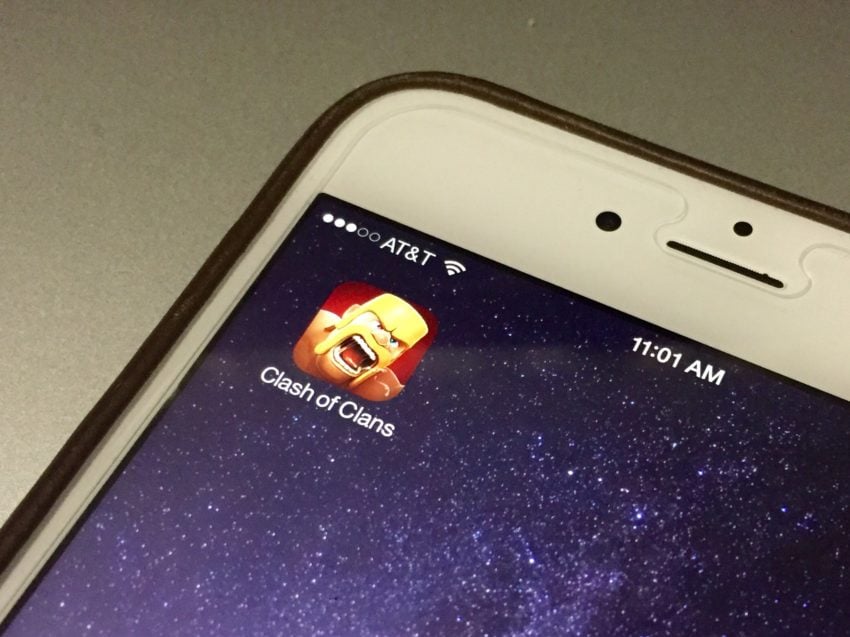 Last but not least is Clash of Clans. And while it's not your typical board game or Words with Friends, but it's an excellent game you can play with a significant other. Clash is one of the most popular mobile games on the planet and has been for over 5 years.
And while you've probably played it before, or know someone else that plays, now is a great time to start if you never did. They have Clan Wars, Clan Games, and other elements where you work together with others in your clan. Join a group of cool people, build your village, save for upgrades, and attack enemy villages. Then, join a clan with your girlfriend and have some fun.
Download: Clash of Clans
These are just a few of the thousands of games on the app store. Surely you'll be able to find a game or two you're both interested in. That said, these are some of the best games you can play with others, which is the entire point of this roundup.
While you're here, take a look at these games you can play offline without internet. Or, this list of the best free games that are truly free.

As an Amazon Associate I earn from qualifying purchases.