15 Best LG G4 Accessories
Power-A Moga Game Pad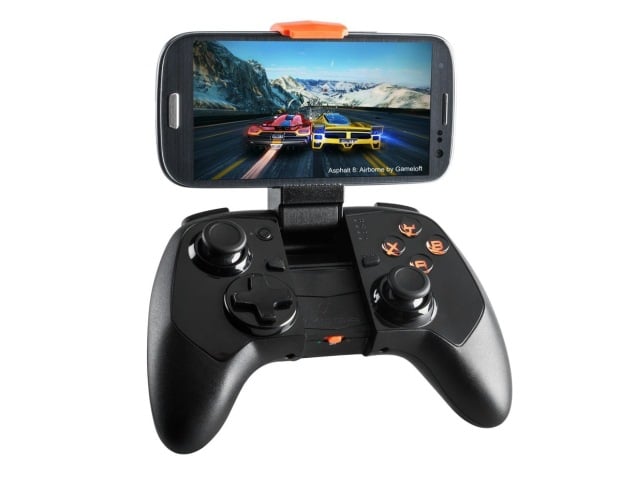 Here we have a quality gamepad or controller that does a few different things. This will hold your phone as a stand or dock to view movies, but is mainly for enjoying awesome games like a console with regular game controller keys. It also has a built-in battery and can charge your LG G4 to get even more gaming hours out of a single session. They have lots of different options, but the MOGA Pro is one of our favorites.
Buy on Amazon for $79

This article may contain affiliate links. Click here for more details.