15 Best LG G4 Accessories
ChargerCity Car Dock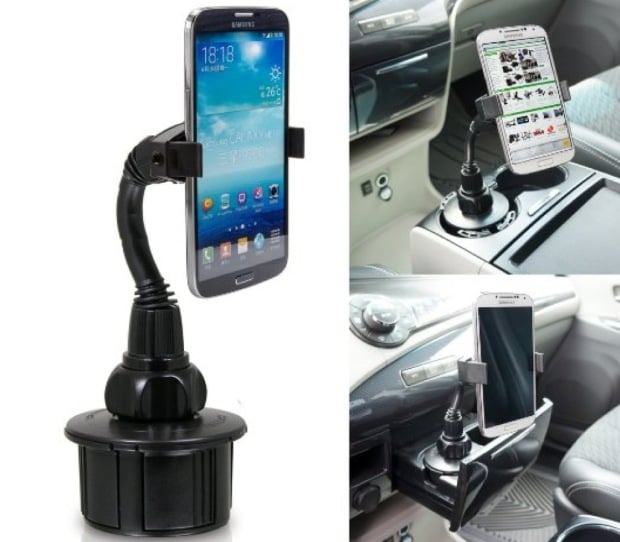 Getting official accessories will be hard, but thankfully so many options are universal you'll have no problems finding useful things for the big LG G4. The Charger City versatile and bendable car dock is one worth checking it. It goes in any cup holder, and can bend to any angle giving you the perfect view to easily interact with the G4.
It provides a strong and safe grip, won't cover the micro-USB port for charging, and doubles as a tripod for taking pictures and video, if needed. It's a nice little accessory worth buying.

As an Amazon Associate I earn from qualifying purchases.