TUDIA Merge LG V40 Case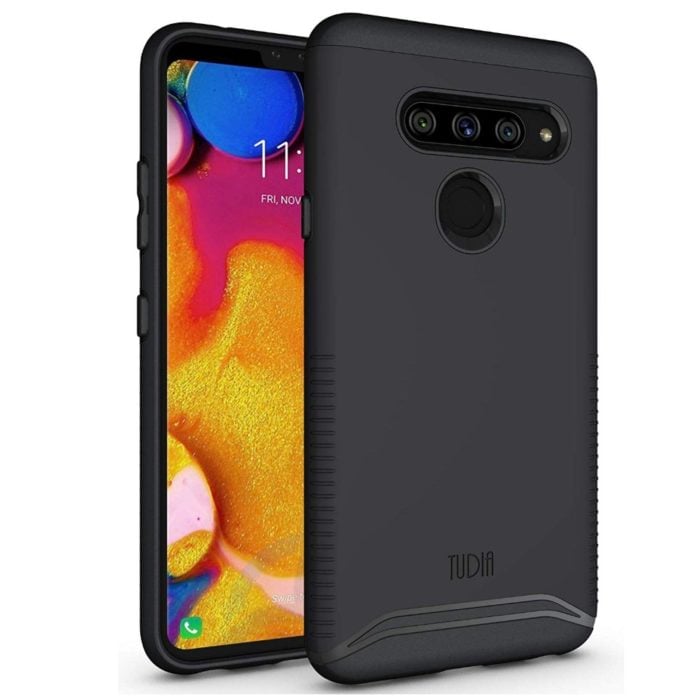 A brand I know and use often is TUDIA. They offer excellent cases that fit with precision, have easy to press buttons, and look good.
The TUDIA Merge uses two different materials too, a dual-layer design that many love. On the inside, the case is made from impact-resistant TPU material. Then, the outside cover and shell is a hard polycarbonate plastic. Giving you the best of both worlds, a thin design, yet tons of durability. Get it in one of four different colors.

This article may contain affiliate links. Click here for more details.