OtterBox Defender Series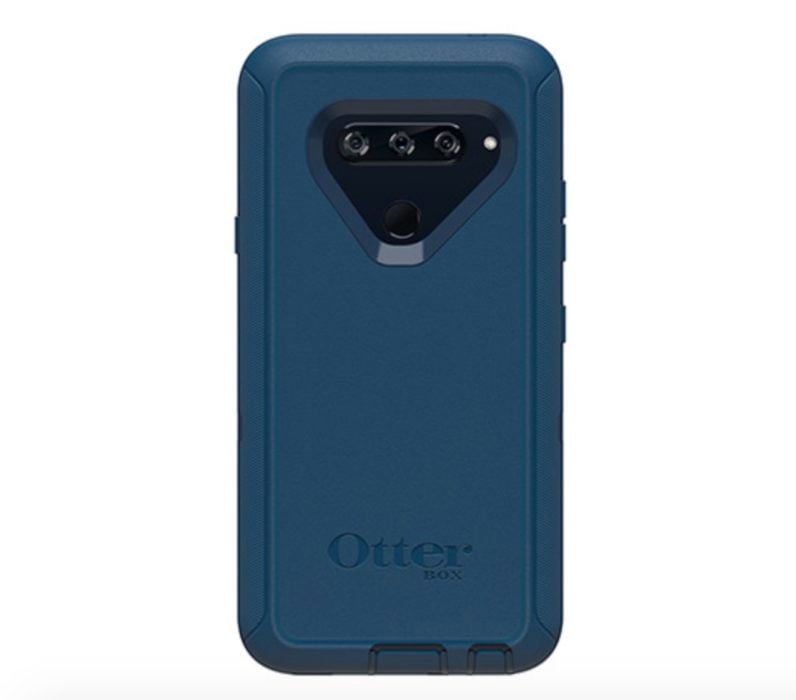 These days everyone knows about Otterbox. If not, they make some of the most durable cases on the planet, but they're not small by any means.
If you're ok with a somewhat bulky case or need serious protection, one of the absolute best cases to buy is the Otterbox Defender. It's thick, strong, and will totally keep your LG V40 safe.
They use multiple layers of TPU, polycarbonate plastic and other materials to make sure impacts don't cause any damage. This is one of the most rugged cases on our list, but it's expensive too.
Buy it Now for $59 from Otterbox

This article may contain affiliate links. Click here for more details.