Best Moto Z4 Cases & Covers
In this guide we share a list of the best cases for the Moto Z4. Cases that will keep your phone safe and scratch-free when it's not covered in a MotoMod or other accessories.
While the Moto Z4 has a shatter-resistant screen you'll still want to keep the phone fully protected. We've found thin cases, clear cases, or rugged cases offering heavy-duty protection. Some are priced under $8, while more expensive options come from reputable brands. Buy one today.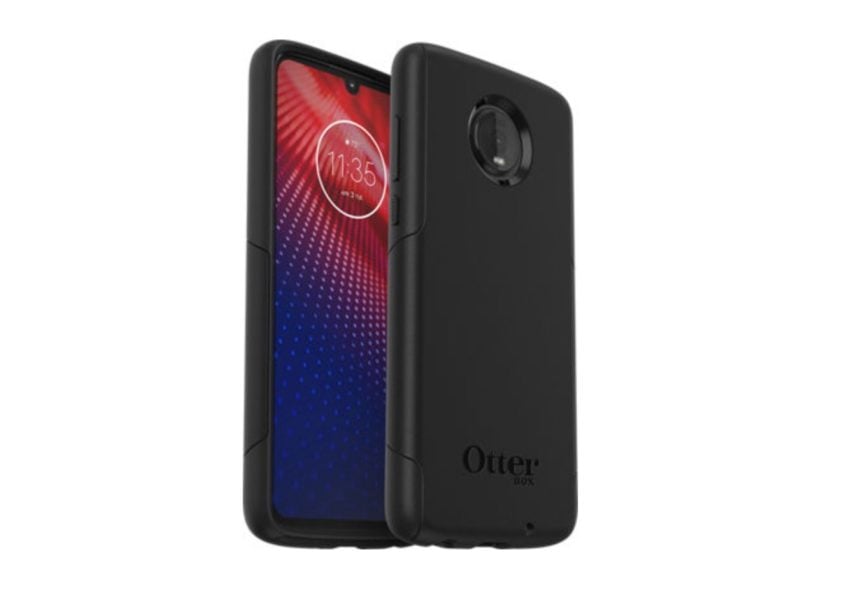 Motorola's latest Moto Z4 looks nearly identical to the Z3 from last year and is a continuation on its modular phone idea. However, cases for the Moto Z3 don't fit. Basically, you'll want to get a case that will cover the big 6.4-inch screen and save those dual rear cameras from life's daily hazards.
We recommend investing in a quality case from a brand you know and trust, but even a cheap $8 TPU case from Amazon is better than nothing. Luckily, we've found several great cases to choose from. Whether that's a cheap TPU case or a Moto Z4 Speck case sold in Verizon stores. Either way, we have you and your device covered.
A lot of Moto Z owners have a few Moto Mods, and that's fine. However, when you're not using the JBL speaker mod or something else, we highly recommend putting your phone in a case. That way it won't slip out of your hand, and the big screen will stay safe. So, buy one today from our slideshow below.
TUDIA Merge Series for the Moto Z4
TUDIA makes several great smartphone cases that are durable and affordable. And since big brands like Incipio aren't offering protection for the Moto Z4, this is the next best thing.
The TUDIA Merge series is its most popular dual-layer case. It keeps the phone protected with a slim flexible TPU shell that wraps around the phone like a globe and absorbs impacts from drops or damage. Then, for added durability, the outside has a hard polycarbonate plastic frame that snaps into place.
You can get the hard exterior in a few different color options, too. Overall this case fits great, offers plenty of protection, and has raised edges to keep the screen and cameras safe. Not to mention oversized easy to press buttons. Give it a try.

As an Amazon Associate I earn from qualifying purchases.