Best Mouse for Windows 10: 8 Great Options
Cherry MC 4900 FingerTIP ID Mouse - $158.99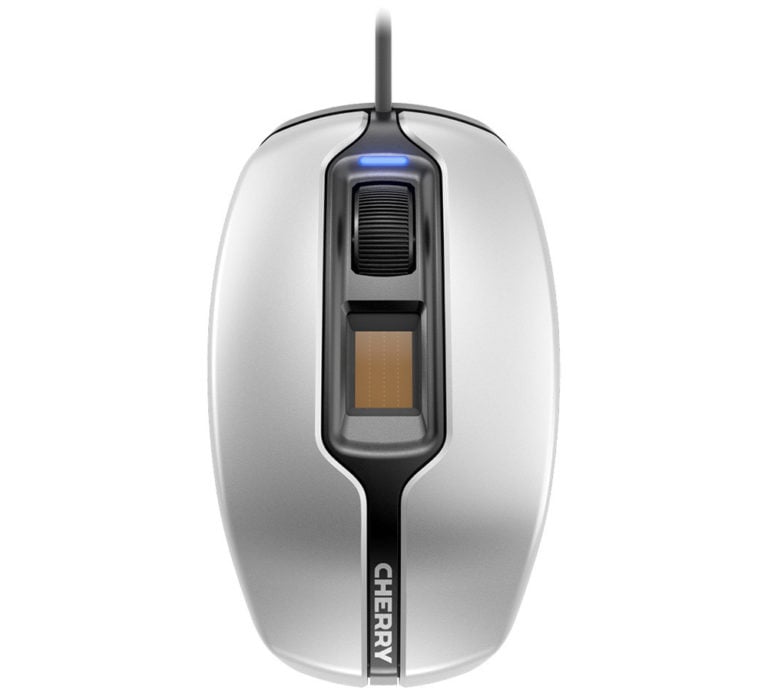 With the Cherry MC 4900, you can sign into your Windows 10 PC in seconds.
A fingerprint reader sits at the center of the Cherry MC 4900. Turn on Windows Hello and you can log into your PC without lifting your hand. It connects to your PC using a USB 3.0 cable, so while it's not perfect for mobile setups, it's just fine for work and home PCs that never move. It also keeps button placement simple. It only has a left-click, right-click and a scroll wheel.
Dell sells the Cherry MC 4900 FingerTip ID Mouse for $158.99

Buy the Cherry MC 4900 from Dell for $158.99

As an Amazon Associate I earn from qualifying purchases.