7 Best New Nintendo Switch Games Coming in 2018
Super Meat Boy Forever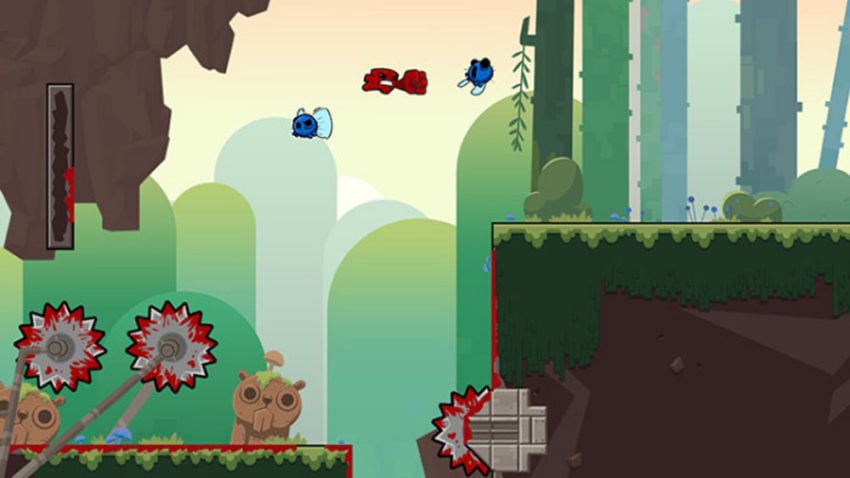 In 2018, one of the most successful and difficult to master independently developed video games gets a sequel. Super Meat Boy Forever is coming to the Nintendo Switch.
Like the original Super Meat Boy, Forever is a platformer. The whole point is to make it to the end of each level and get closer to rescuing Meat Boy's son, Nugget from Dr. Fetus. If you make a wrong move, you die. If you collide with an obstacle, you also die.
Besides the new story, there are two major changes for Super Meat Boy Forever. First, the levels are randomly generated based on your skill level. That will make the game even harder to finish. Second, its control scheme now uses just two buttons. Now you can concentrate more on the obstacles in front of you.
Super Meat Boy Forever doesn't have a specific release date.

As an Amazon Associate I earn from qualifying purchases.