The Best Nintendo Switch Stands & Docks in 2018
Insignia Nintendo Switch Dock with HDMI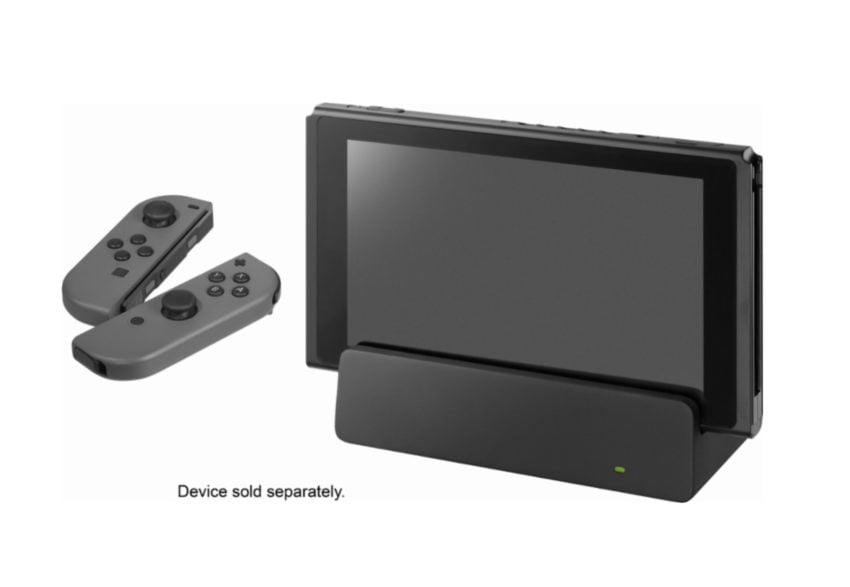 The Insignia DockKit with HDMI and USB is the perfect travel dock for your Switch, or for adding Switch gaming to a second room without buying a second console or paying for an official dock.
This $40 Nintendo Switch Dock lets you connect the Switch to a TV and it charges your Switch while you play or while docked. It can also charge your controller.
You don't need to buy another wall adapter or anything special. Just pick up this kit and you're good to go.

As an Amazon Associate I earn from qualifying purchases.