14 Best Official Pixel & Pixel XL Accessories
Google recently released its new Pixel and Pixel XL smartphones. Available unlocked or on Verizon Wireless. Now that they've been available for a while buyers will need cases, chargers, extra cables, and other fun Pixel accessories. Here is a collection of the best Google Pixel accessories. Official ones made by Google or their partners.
On October 4th, Google took the stage and unveiled the new phones and a bunch of other devices. Everything is "made by Google, inside and out". Like the new Google WiFi Router, Google Home, Chromecast Ultra with 4K, and the Daydream VR headset.
Read: 20 Best Google Pixel Cases
Both smartphones feature the latest in mobile technology with the Google Assistant software and world-class cameras. Not to mention fingerprint scanners, USB Type-C charging, big batteries, beautiful screens and running Android 7.1 Nougat. Those wanting to get accessories for their Pixel will want to read on below.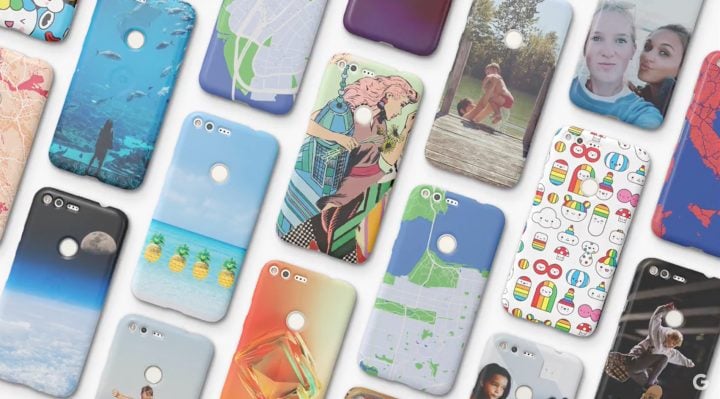 When it comes to buying accessories, cases, chargers, and more for smartphones we have a lot of options. However, Google's devices don't get the same support as Samsung or Apple. That said, there are still countless great options for owners.
Heading over to Amazon or even Best Buy owners or future buyers will see great accessories of all shapes, sizes, prices, and quality for Google's new handsets. That said, if you want the best accessories available, for Google's pure Android phones you'll want to buy accessories from Google's Store.
Everything detailed below is exclusively for Google's phone. And while we don't have a huge selection yet, there are a few great cases for each phones with different designs or function and some durable cases. Google also sells additional chargers, extra USB Type-C charging cables and more. USB Type-C is the charging port, so all your old micro-USB cables won't work.
We'd recommend getting chargers or extra USB Type-C cables from Amazon, but everything else is perfect for your new Pixel, and available directly from Google. Here are some Pixel accessories all buyers should consider. While you're here, check out this roundup of screen protectors too.
Pixel Clear Case by Google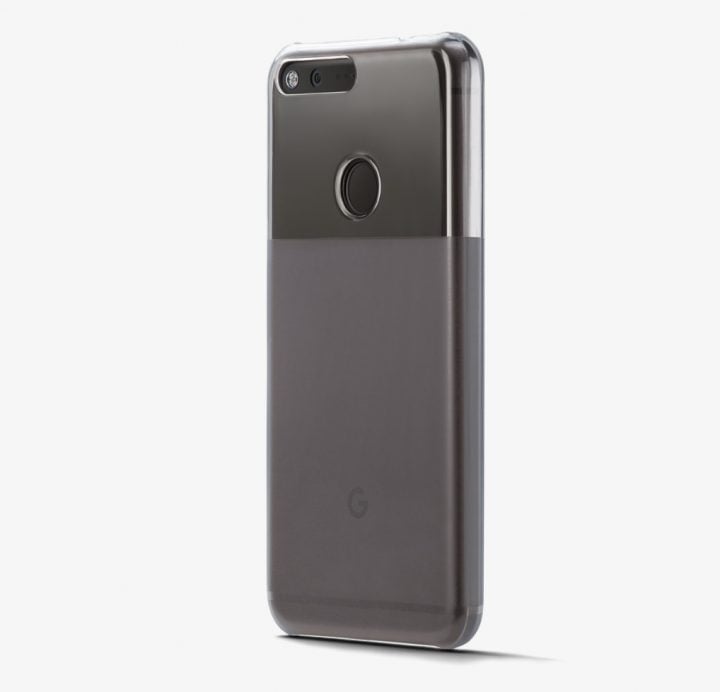 With a beautiful new Black, Silver or Blue color and glass window on back, users won't want to cover the design with a case. As a result the first cases from Google are typical clear shells offering the upmost protection.
It doesn't look like much more than a standard TPU case, but it's actually made of a hard and durably polycarbonate plastic. Offering cutouts for all ports, buttons, sensors and more. This is a sleek and minimal way to protect the Pixel XL. Also available for the smaller Pixel.