10 Best PUBG Like Battle Royale Games for Android and iPhone
Garena Free Fire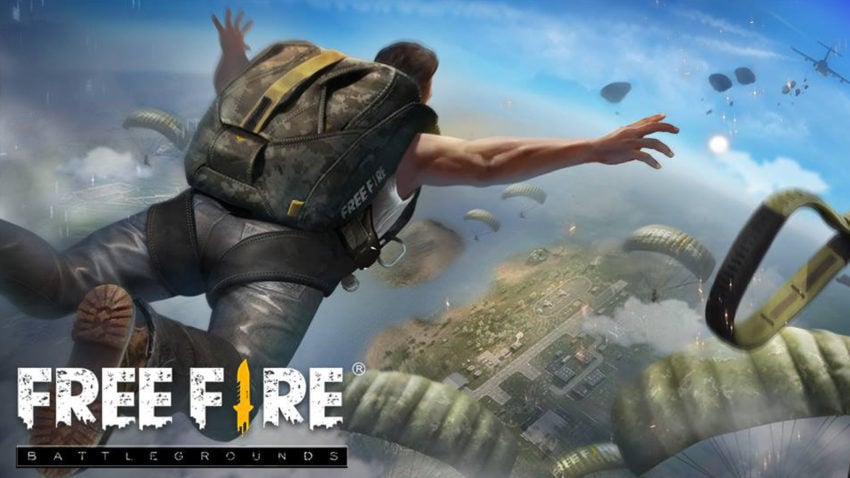 Are you ready to kill or be killed, but afraid at the same time? If so, you'll want to enter the battleground of Garena Free Fire. And yes, this is another fast-paced battle royale game with huge battlegrounds and tons of enemies.
However, unlike the other games, this one is a great place for beginners. It has amazing controls for mobile devices, and you'll only face 49 other players during a 10-minute window. You only need to survive for 10 minutes.
All of your battle royale mechanics are here. In fact, most of these games are almost too similar. You drop into an island, find weapons, craft stuff, use medkits, and shoot multiple different weapons at all types of targets. Stay inside the shrinking safe-zone, make friends, take out enemies, and survive until the end.
Download for: Android or iPhone