10 Best Touchscreen Gloves You Can Wear This Winter
Mujjo Double-Layered Wool Gloves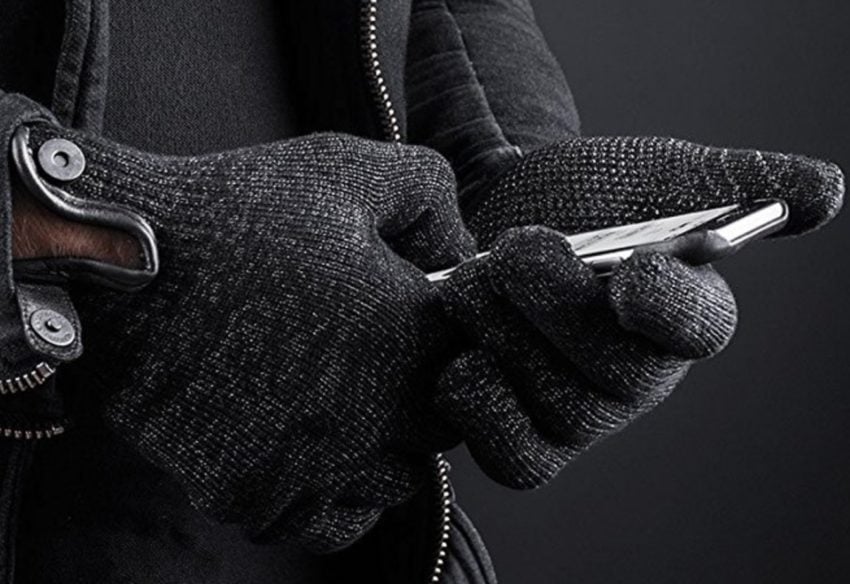 Mujjo makes some impressive high-end smartphone accessories. From cases, screen protectors, to yes, touchscreen gloves.
The first few Mujjo gloves were nice, but they weren't quite thick enough to keep your fingers warm. That's where the new Mujjo Double-layer wool gloves come in. These are not too thick, but not too thin, and work great.
You can actually buy the cheaper single layer gloves, or the new dual-layered gloves right on Amazon. Mujjo gives you full 10-finger touch sensitivity, and a nice anti-slip texture on your palm so you don't accidentally drop that expensive smartphone while you're out in the cold. The combination of 10-finger support, extra thickness with a wool lining, and the slip resistance make this one of the best options.
Or, try Mujjo's brand new stretch-knit 3M gloves which look amazing.

This article may contain affiliate links. Click here for more details.